We are in the Hague (Den Haag) again now, spending a bit of family time before we split off to our respective parts of the world. It's been an amazing month in Europe, I have loved it and loved being able to spend so much quality time with Dave and Esch! I've considered flaking out and writing a summary post of the trip, but looking at my notebook there's a lot of stuff it'd be more fun to remember. So here's the first bite: 8th Feb – 14th Feb.
Amsterdam Airport, Schiphol, can easily be referred to in English as 'Shithole'. Which is an unfortunate moniker born of lazy wordplay rather than any indication on the quality of the facilities.
Anyhow, our destination was Escha's folks place. Relying on Dave's patchy memory and even patchier Dutch we blundered our way onto a train and a connecting bus and wound up in the right place. Oh how we missed Google Maps, which we thrashed in the UK!
Visiting Escha's folks again, Anneke and Helmut, was a real pleasure. Visiting their home reminded me of my first trip with Dave and Esch in 2006. But this time I wasn't pining for the new girlfriend back home, this time I was going to pay attention and make the most of the opportunity. Anne made us a nice dish for dinner specially as I remembered it from last time – sweet! And just as delicious.
As dusk fell I wanted some iconic Holland action, so we jumped on the bikes and pootled around the neighbourhood. I love the bikes in Holland, they're so damn comfortable and the biking infrastructure is so good – cycling here just works so well! As dusk settled we went to don the lights only to find mine were buggered, so we headed home carefully.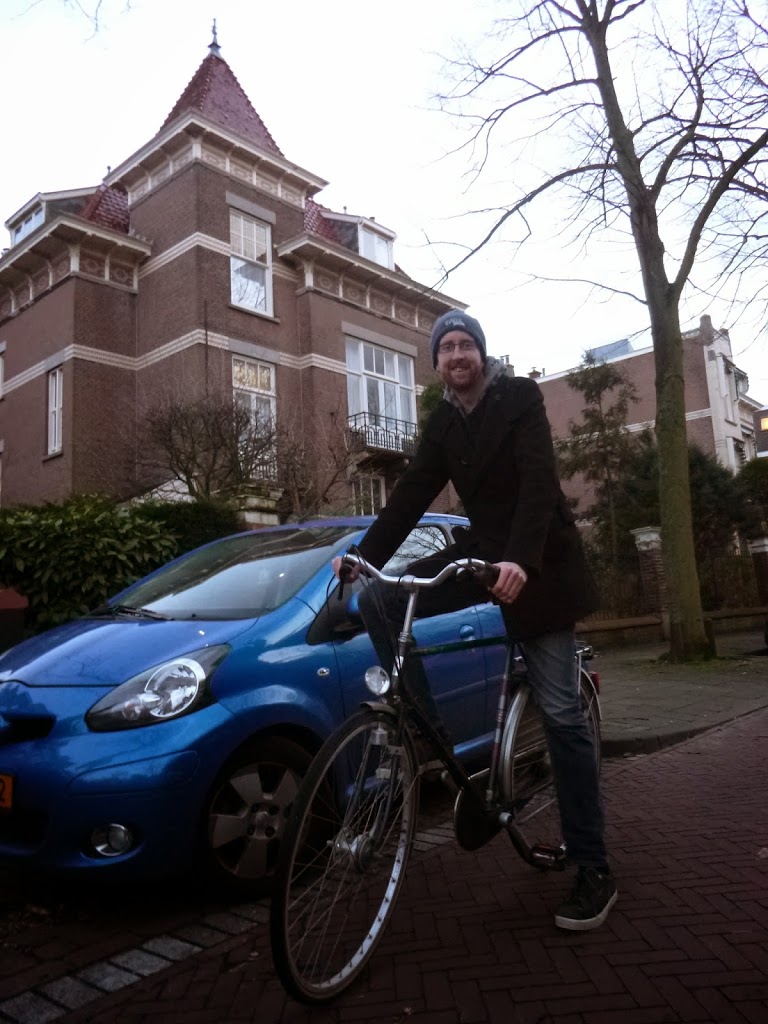 Dutching it up
Alas, my companions have spent a lot of time in Holland and were keen to hit the road – so the next day we loaded up the Kangoo and drove the six hours to Speyer, Germany.
A kiwi travelling through Germany must mention the roads. I've become accustomed to the big-ass motorways in the UK, but the Germans really know what they're doing. Driving at 160kmph does nothing for ones fuel efficiency, but it does keep you awake. There're no doddling morons in the inner lane either, you want to pass? Go ahead, as quick as you like, whenever you like. It's a blissfully stressless experience! We did find the service stops on these motorways lacking though, namely in the toilet department. Having to pay €0.70 for a piss after buying food feels on the nose. I don't want a lady standing nearby listening to me destroy her facilities, who I then I have to look in the face later. That's a game for the wee hours.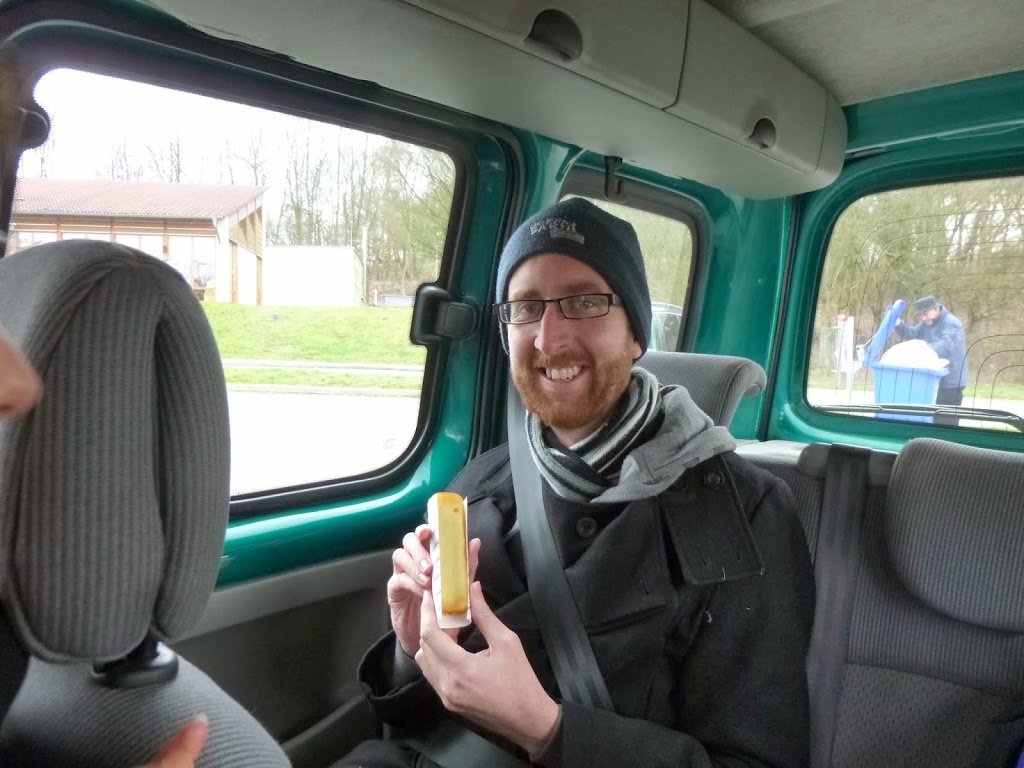 Was introduced to these cheesecake finger things in Germany. It's pretty much a chocolate bar, but a cheesecake. Awesome.
Speyer was our stopover because of the Speyer Technical Museum. This place is a grown mans playground, there're planes and ships and submarines and cars and A SPACE SHUTTLE. Dave and I rocked up at 5pm and they closed at 7pm. Our eyes were on stalks, our heads lolling about like spectators at a tennis match. Sensory overload! We darted through that museum as white trash winning a shopping trolley run. 'Whoa check that out, it's a ME10 – THERE'S NO TIME! TAKE A PHOTO!'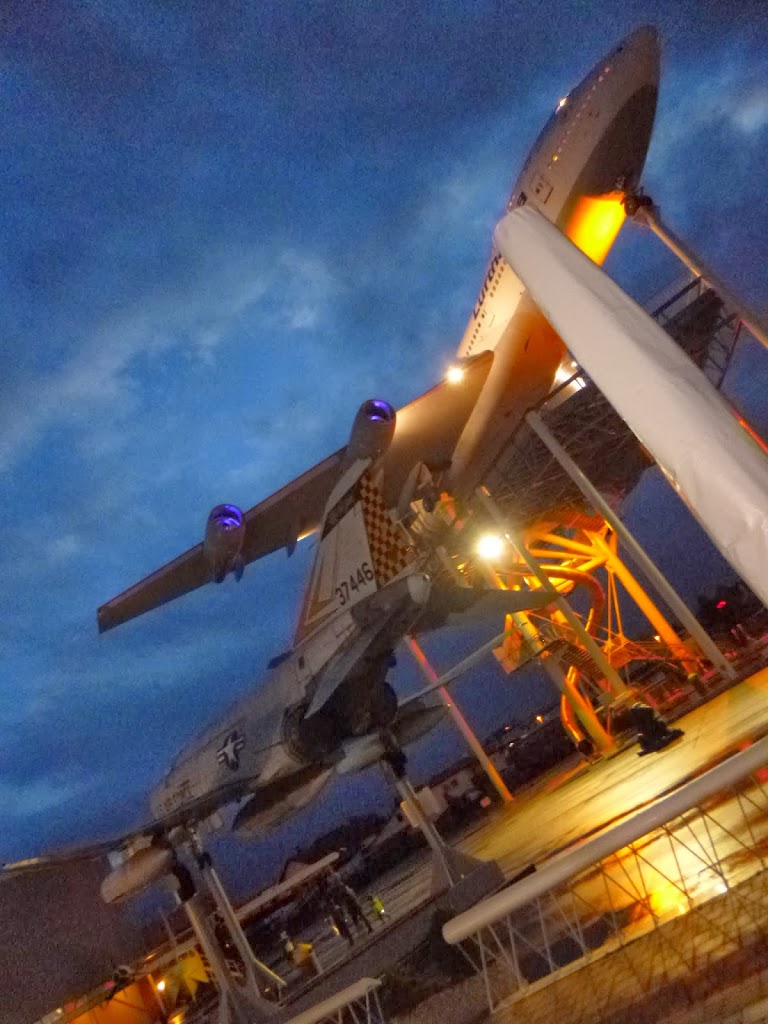 Lufthansa 747. You can enter the cargo compartment, go out on the wing and enter the cockpit.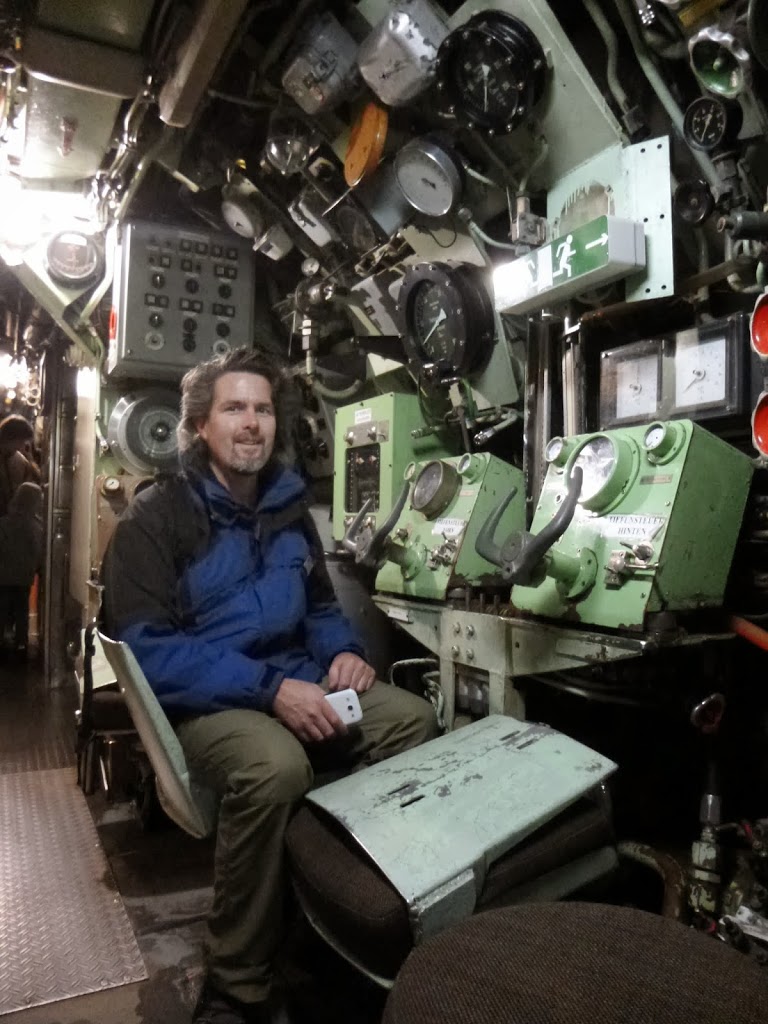 Inside a submarine.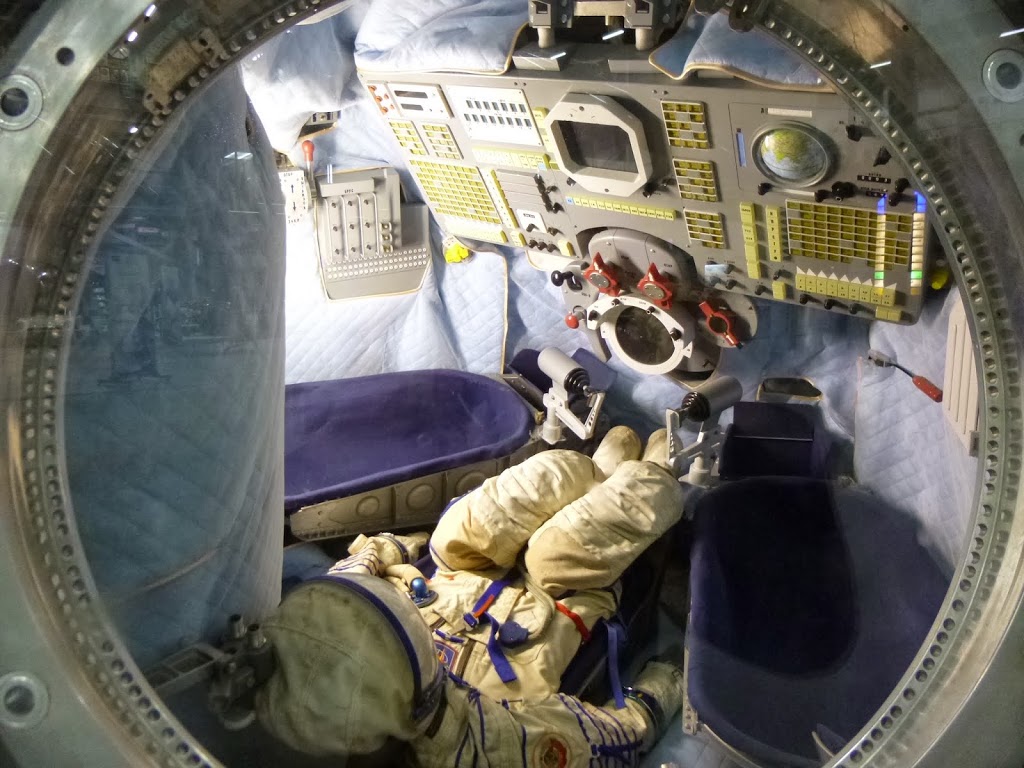 The inside of a Soyuz capsule, complete with Russian midget.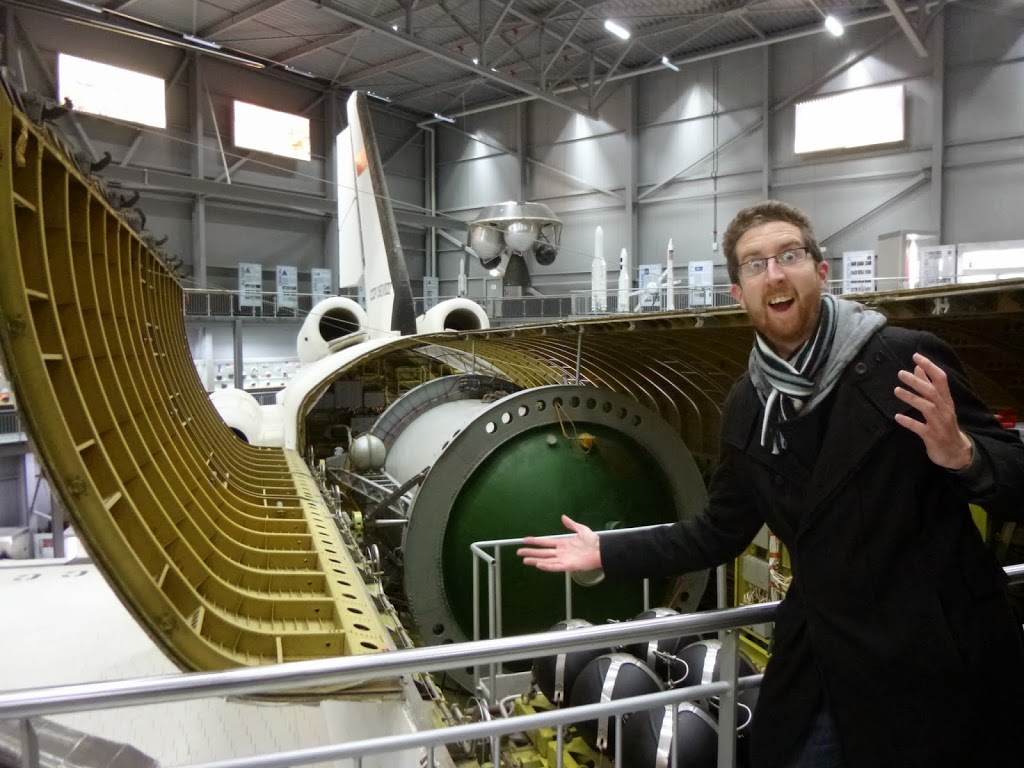 The USSR's knockoff Space Shuttle (Buran)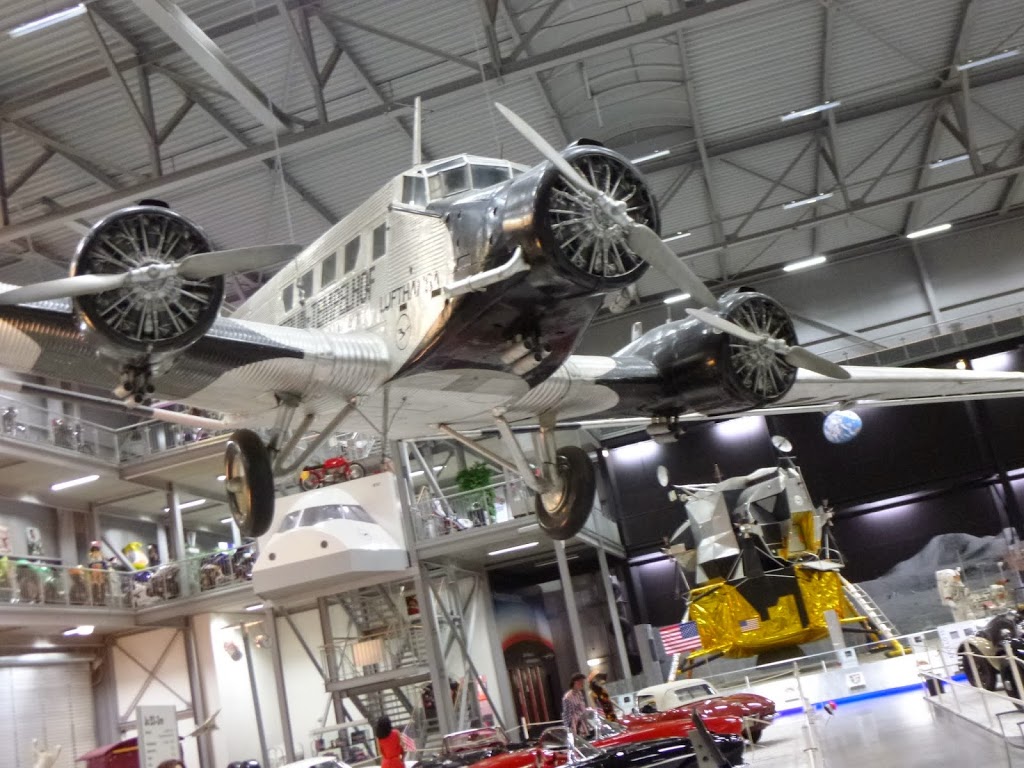 Some Junk(ers).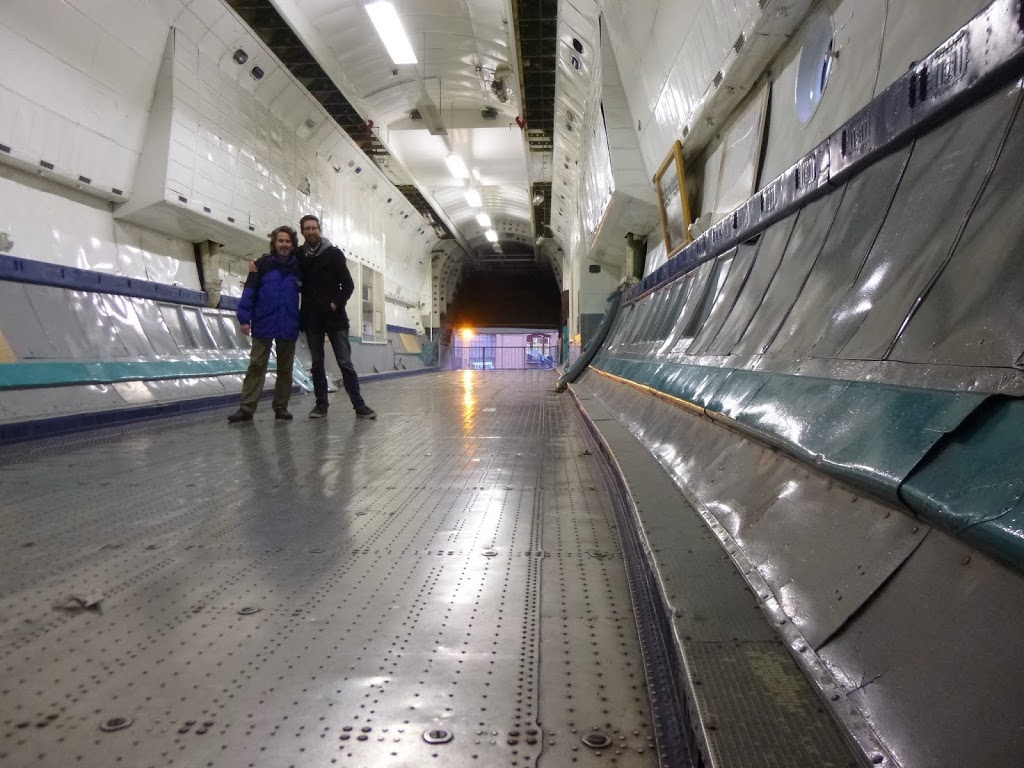 Inside an Antonov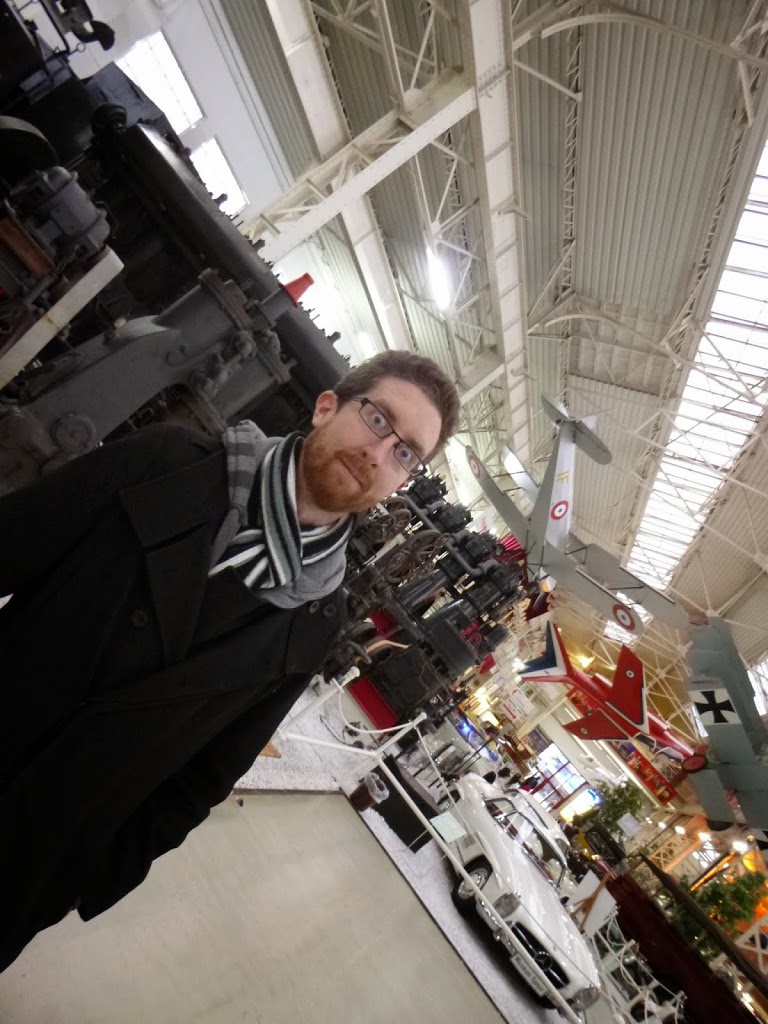 Holy shiiiit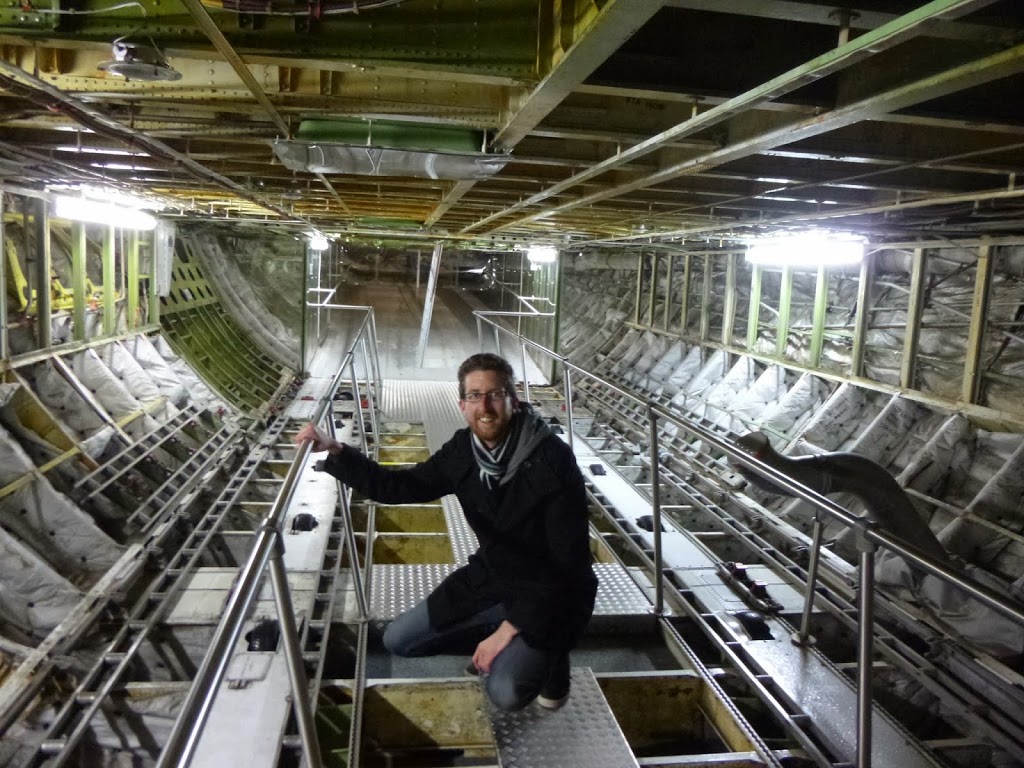 Cargo hold of a Lufthansa 747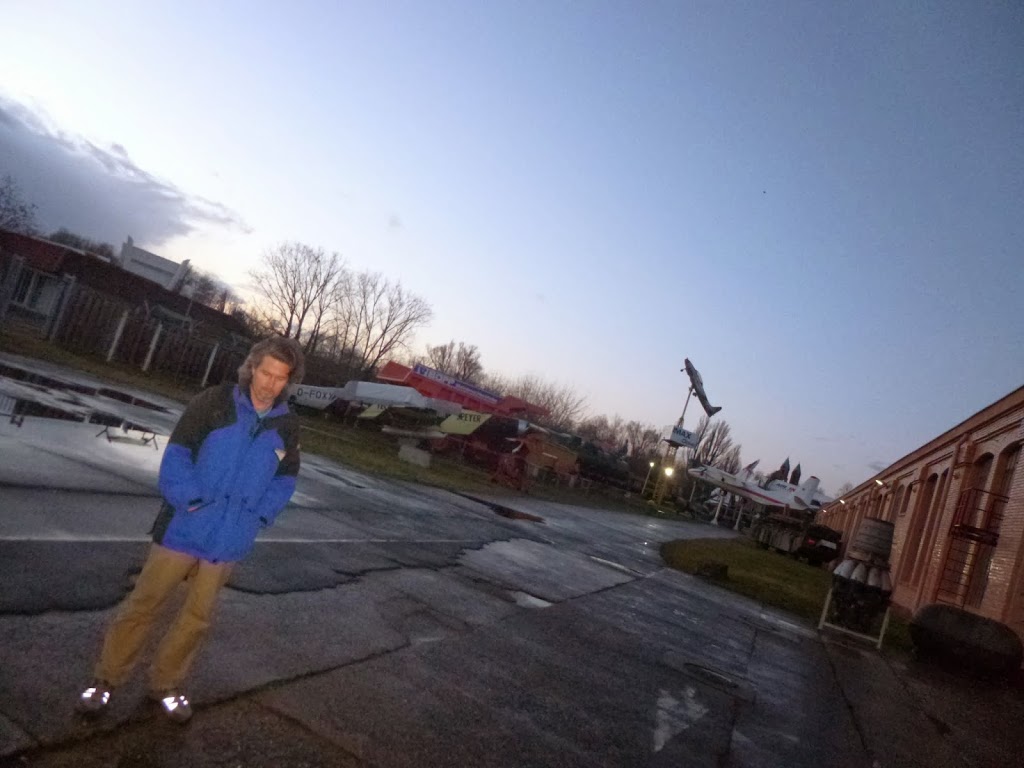 Too many planes to see in too little time – sad Dave.
In the morning Dave and I went down for a German breakfast. They don't really do the super gluggy monster breakfast of England, but a lighter breakfast buffet. One is to fill ones boots on a selection of breads, sweetbreads, meat slices, cheese and eggs. German bread is some of the nicest bread I have ever eaten. They also had these adorable little jam jars. Proper jars, glass and everything, but the size of a shot glass. Germany has times where it is just the cutest munchkin country!
Speyer has a pretty dominant cathedral, so we went and had a look at that and a bit of the town before we had to check out.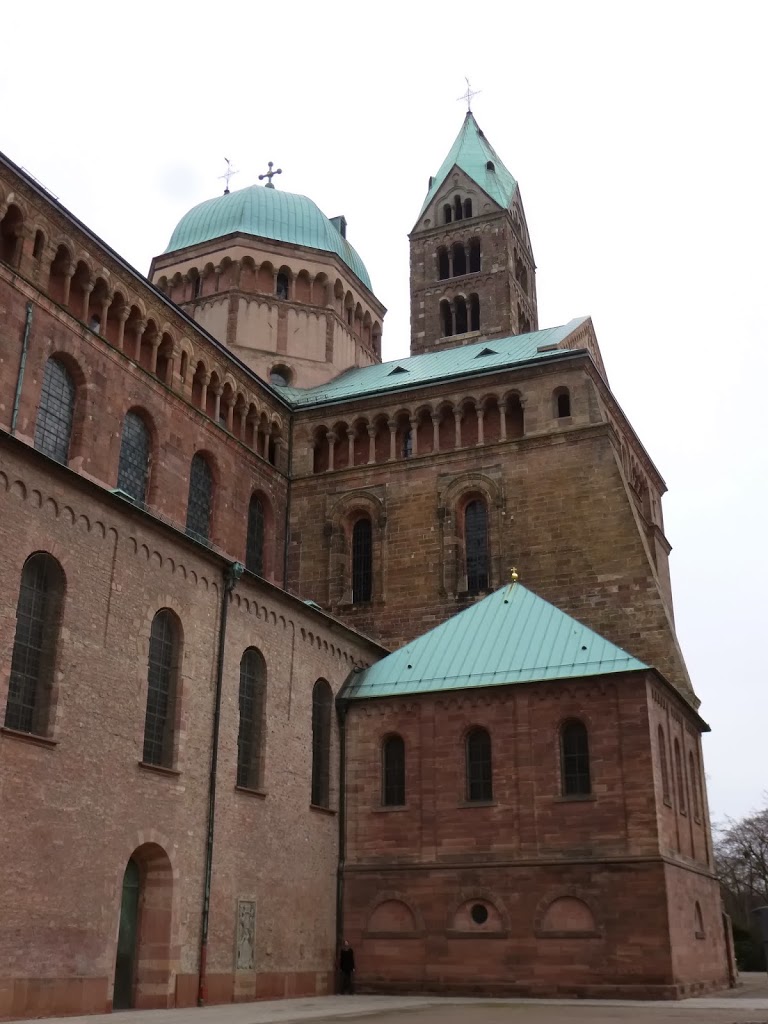 That's me in the corner there
Horrifying German playground spider. 'Climb in my guts!' Badass art installation.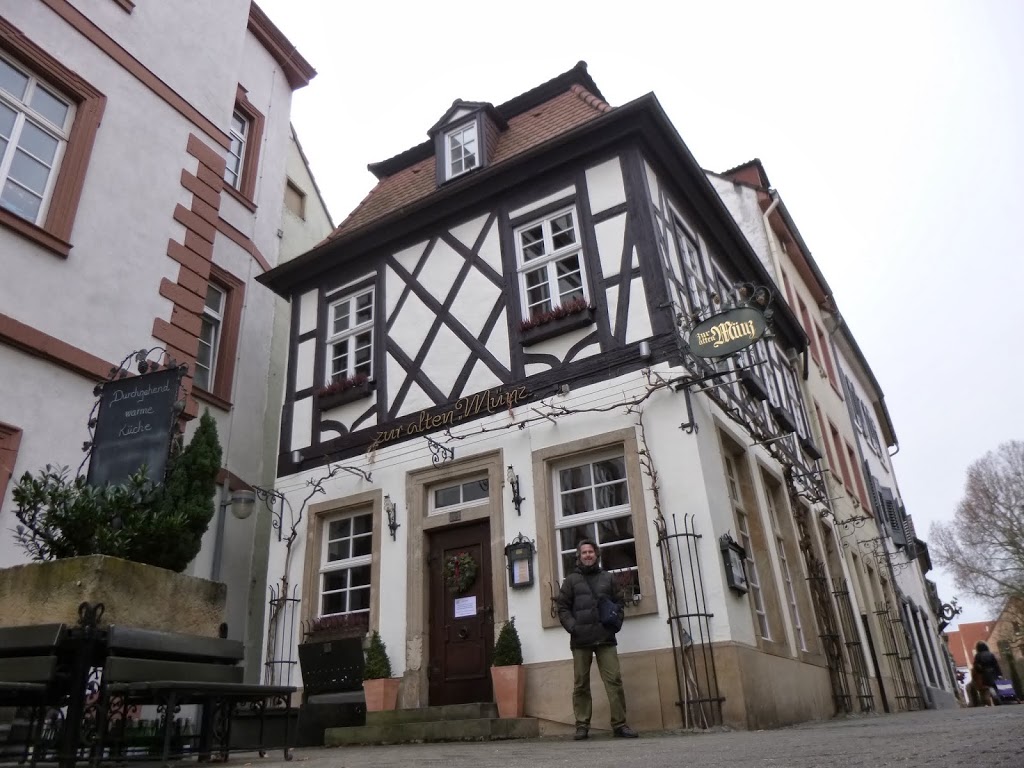 Cute pub.
Our destination on the 10th was Leukerbad, high in the Swiss Alps. Our lunch consisted of super-dry bacon and egg sandwiches, one of which almost choked Dave to death. Our trip took us passed Lake Geneva. We popped in so I could say 'Been there!' and found a park for 5 minutes while we checked out the lake front and a flash looking nearby hotel. On our return, a parking warden was but two cars away writing a ticket. Saying nothing, we quickly jumped in the Kangoo to escape before he noticed us, just to have an awkward minute sitting half in the park waiting for every other vehicle to escape too – seems nobody paid!
Leaving the lake, we quickly visited Chillon Castle, imposing and picturesque. Though I was almost as fascinated with the modern motorway strip running high above the edge of the lake – some ambitious engineering, but it works!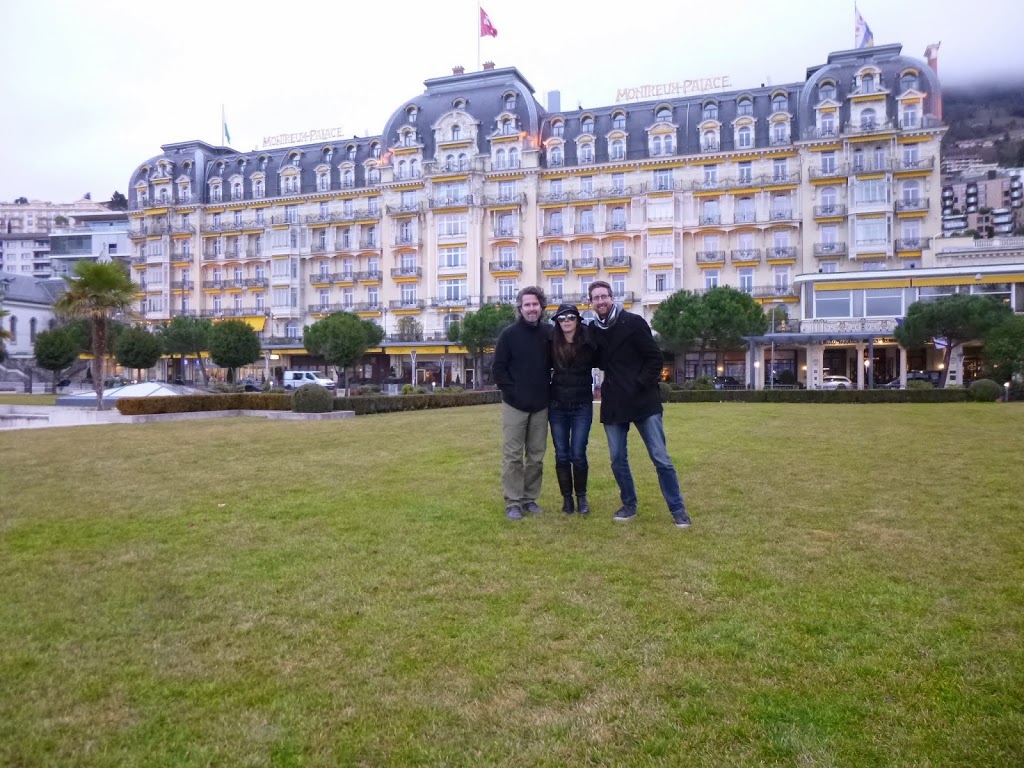 The three of us outside the… something hotel.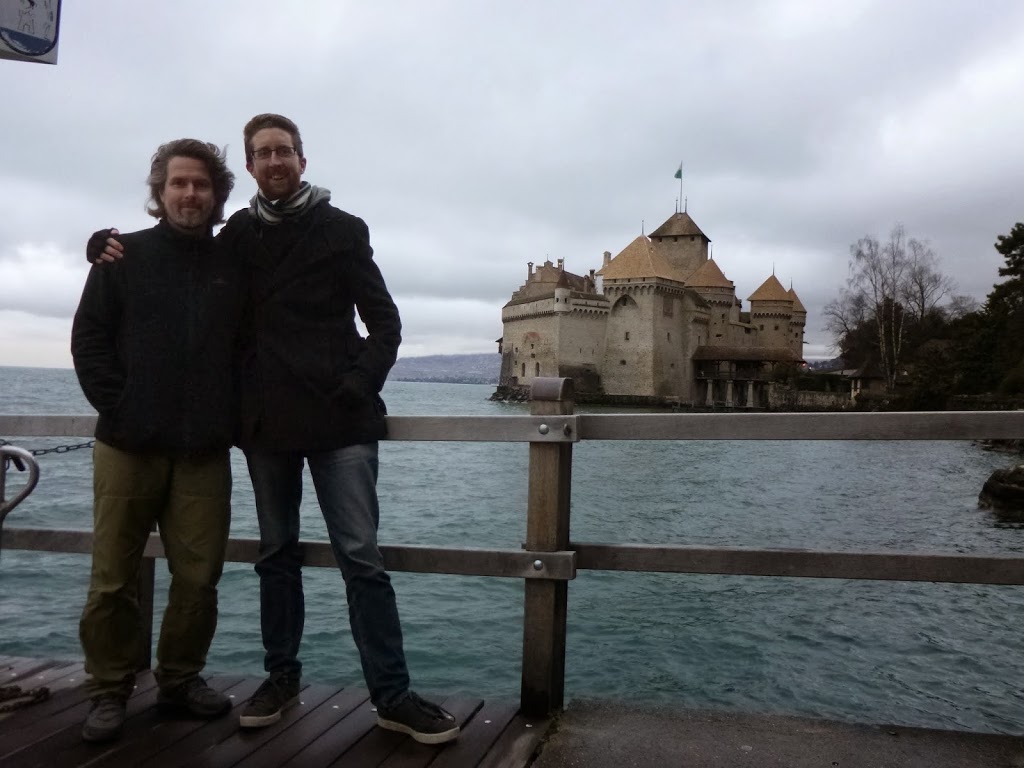 Just hangin and Chillon.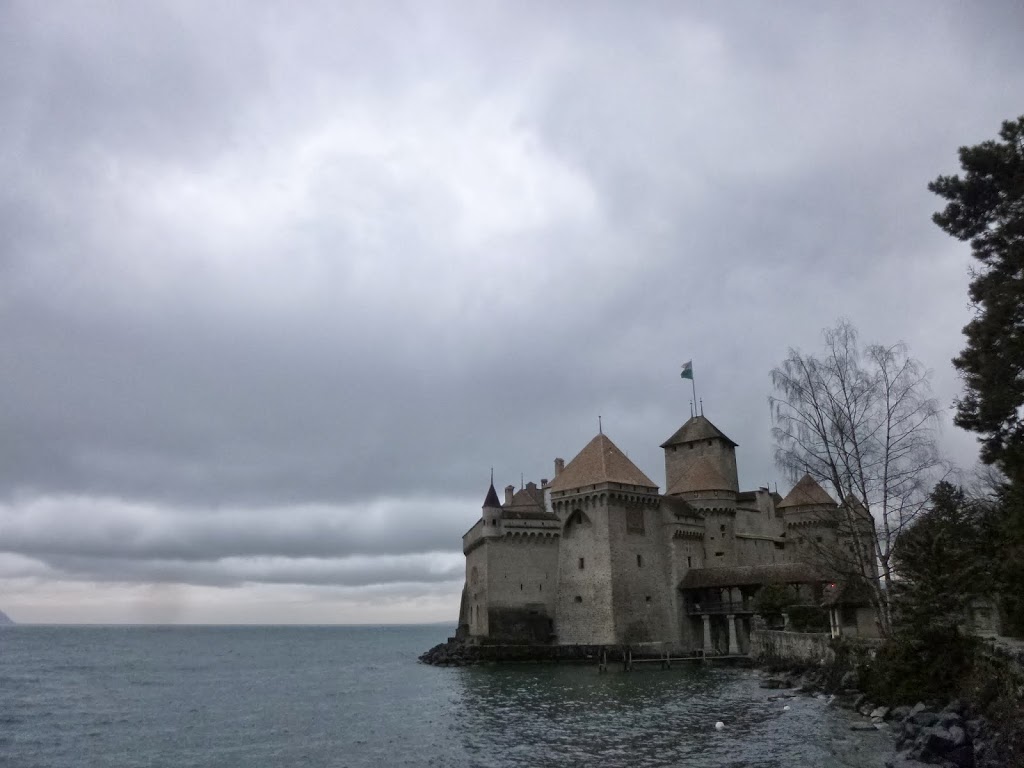 Chillon Castle.
Leukerbad is at an elevation of 1,400 metres, accessed via a winding path through long valleys and up steep ridges. Throughout Europe the locals have put big spotlights out to highlight their landmark buildings. As dusk fell it felt quite magical, with imposing castles and steeples highlighted against the backdrop of the Swiss Alps. Arriving in Leukerbad, a couple of impromptu tours around the town found us our accommodation, a wonderful apartment in a labyrinthine complex complete with Get Smart-esque underground passageways.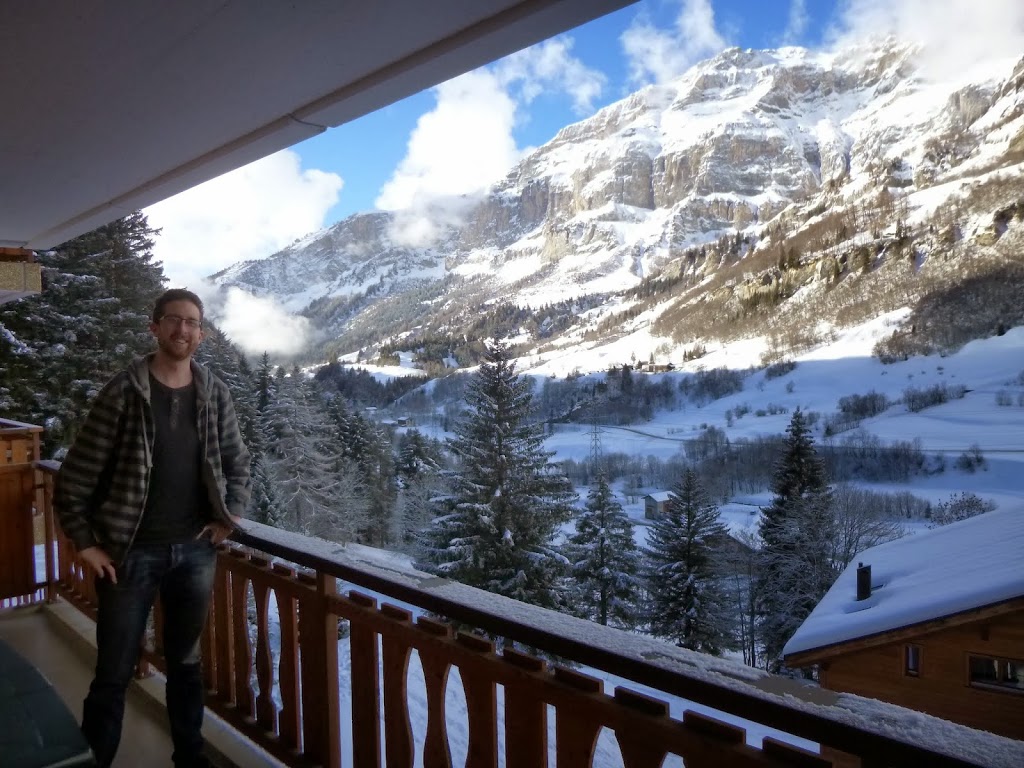 View from our apartment. Not too shabby!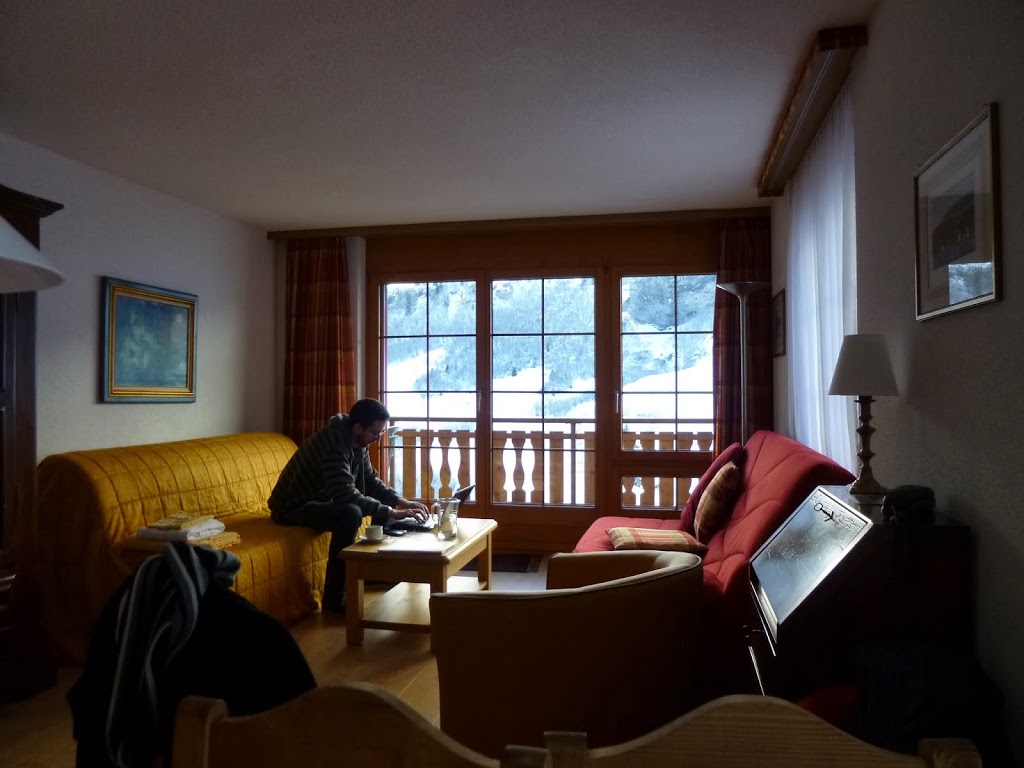 Me hard at it in the lounge/office/my bedroom. Think I was writing about the UK – how depressing.
In the morning Dave and I went for a walk through town, then took the Gemmi Bahnen (a gondola) up to the Gemmipass. That gondola has some shit-bricks moments, namely a 45 degree mast on an outcrop that has you hanging rather high above the slopes of the mountain. Sometimes it isn't good to travel with an engineer.
At the top you are treated to some amazing views – the town and mountain peaks for hundreds of kilometres. The cloud burnt off during our time there and we were lucky enough to see the Matterhorn. People've heard of that!
The atmosphere up there was (thin), but also quite relaxed and peaceful. A few families were sledding, there were some distance skiers, and a bunch of bird watchers were perched on a cliff. Dave and I decided to walk around the frozen lake – it was tough going, and I suspect some of the walk was on the lake not around it.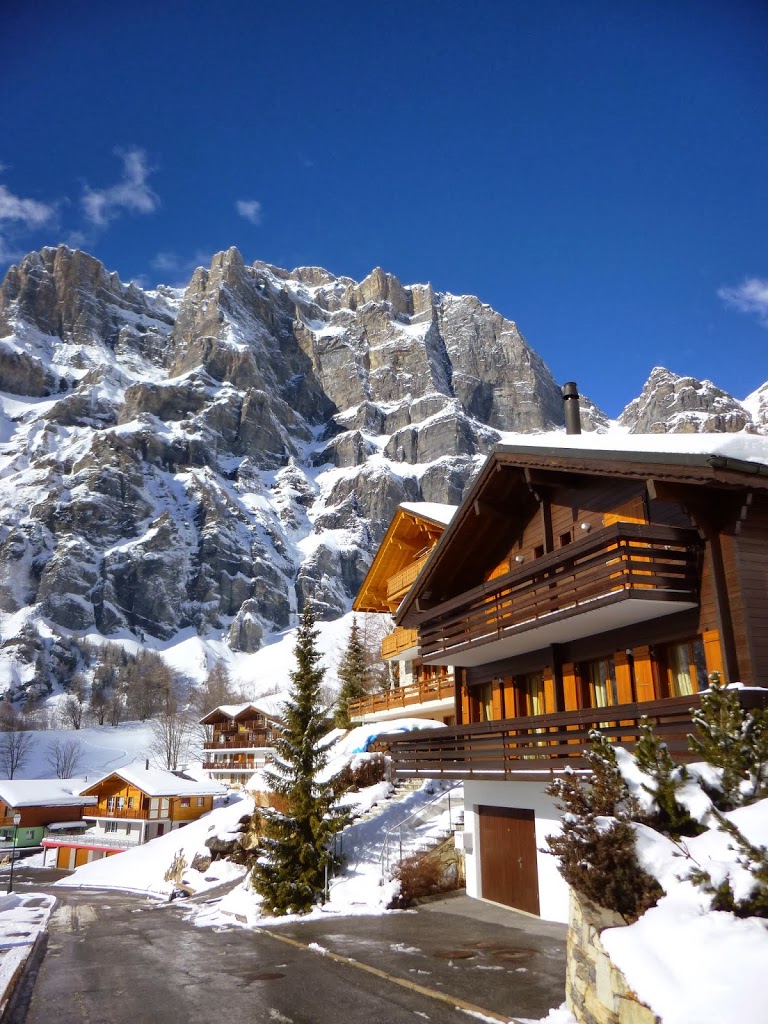 The gondola is just right of the right-most peak there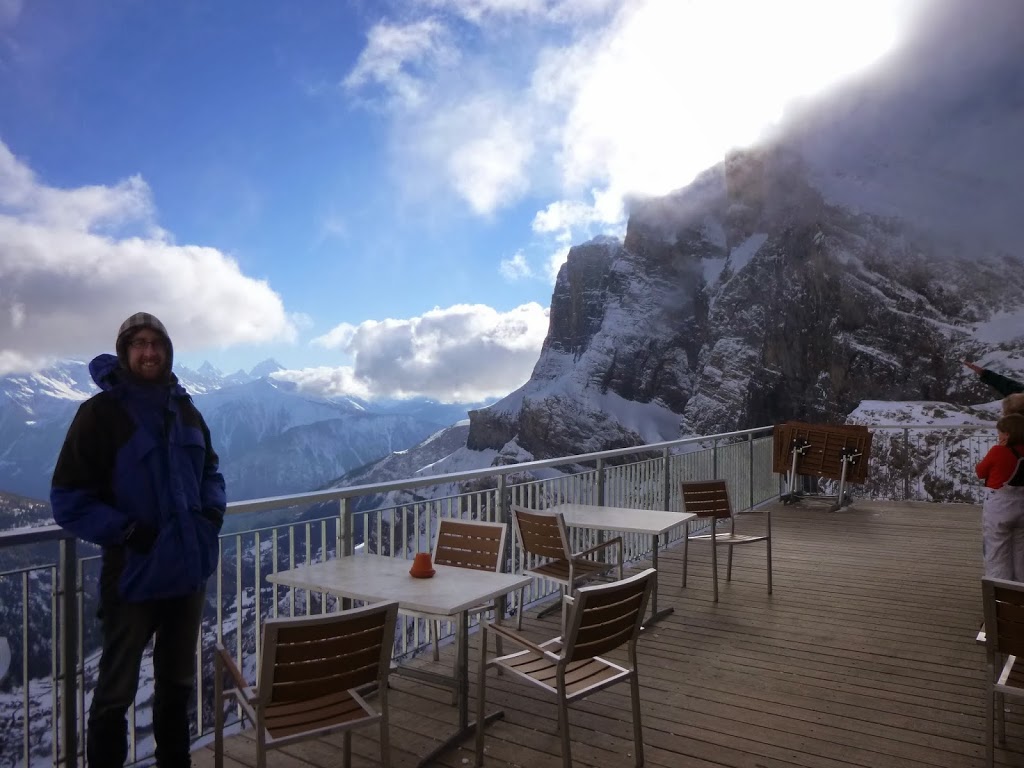 From the cafe at the top of the Gemmibahnen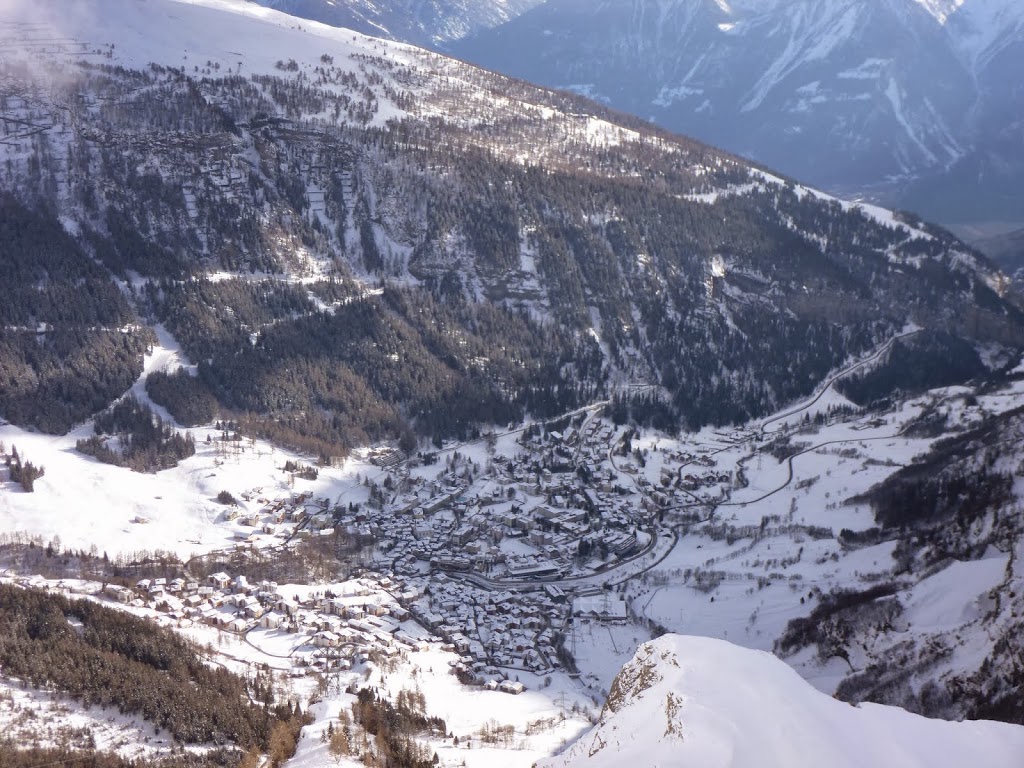 Leukerbad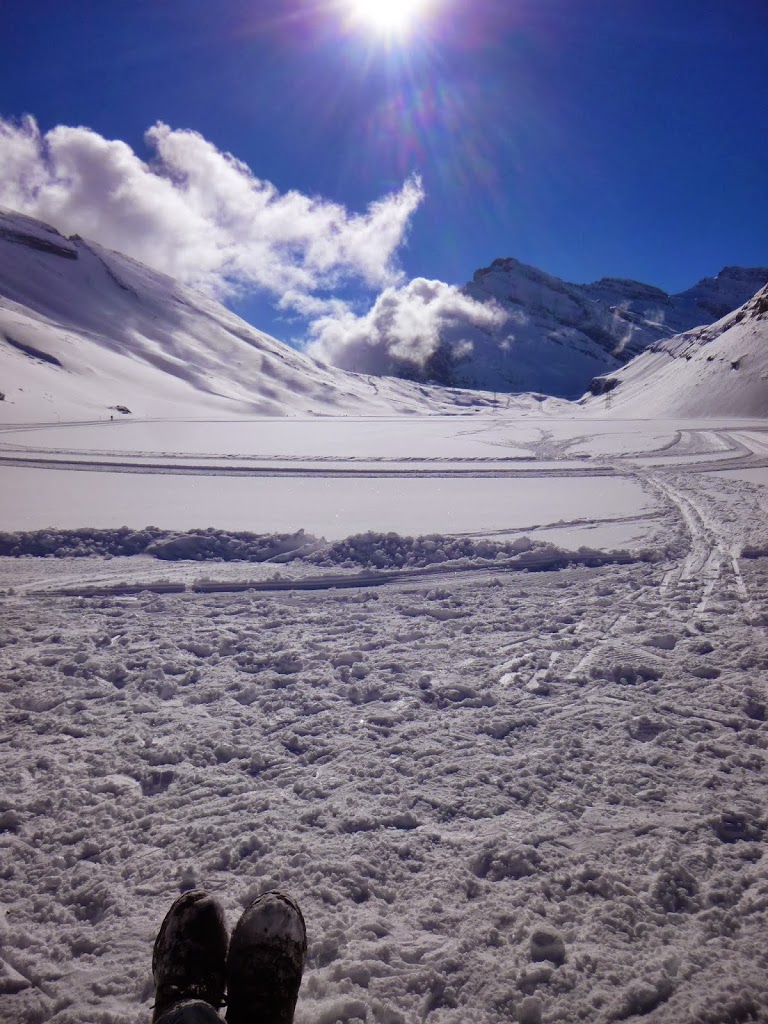 Having a breather halfway around the lake
Snow… er. nothings.
After circling lake Daubensee we were curious what those bird watchers were doing. All around them were little black birds, I want to call them Squirts. They were quite aerobatic in the lift coming off the mountain, and a pleasure to watch – I didn't think them worthy of a half metre telescope but what do I know? So I'm taking a picture of aforementioned Squirts when this massive eagle pops up from below the cliff edge, rapidly rising on the lift. It was magic watching it soar on along the cliff edges. Though very close, it was annoyingly difficult to photograph, so I stopped trying and enjoyed the moment.
To finish off the day, we had a beer in the cafe there and watched the world go by.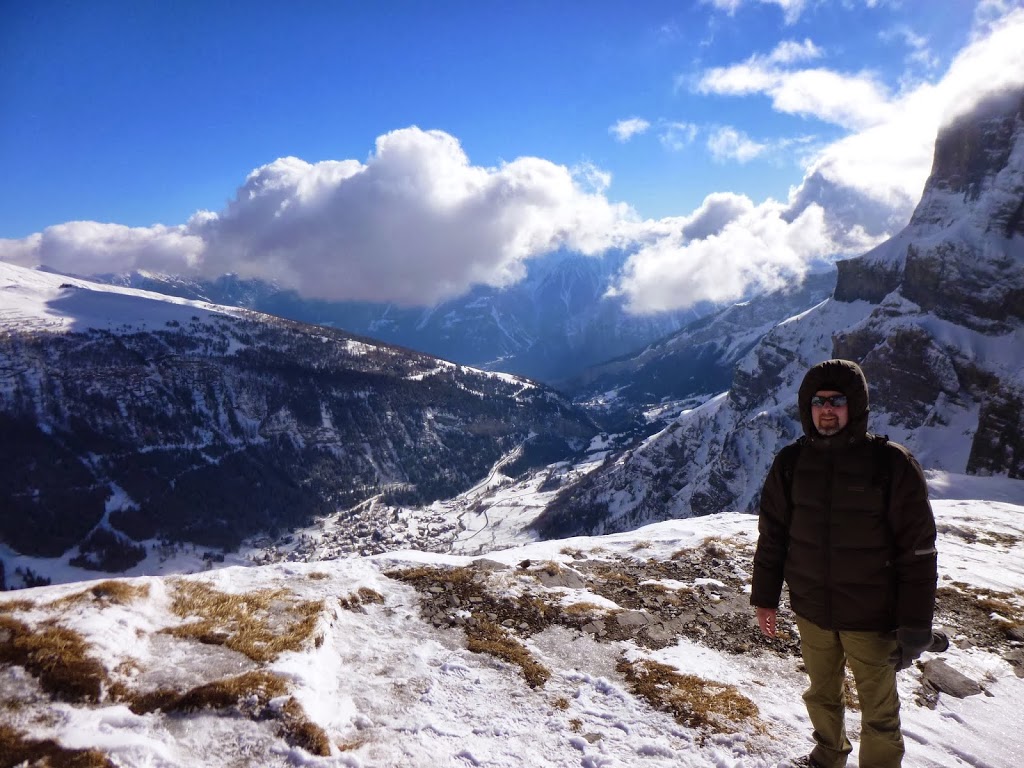 Dave had this jacket, ask him about it.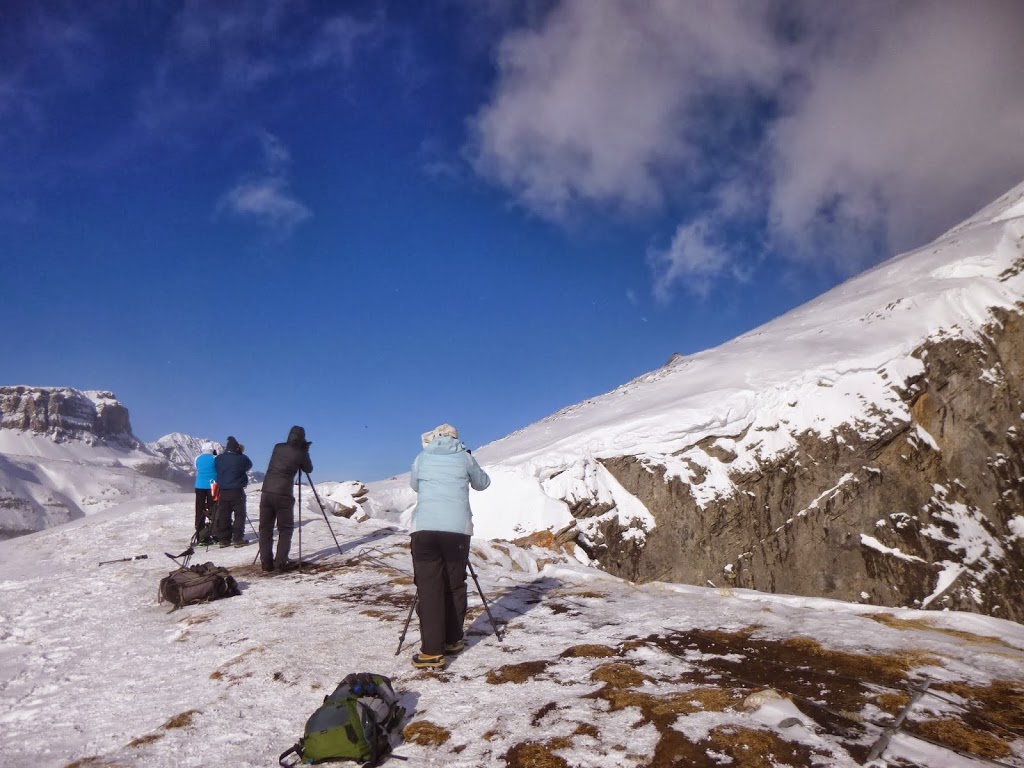 Birds watching birds – yo dawg.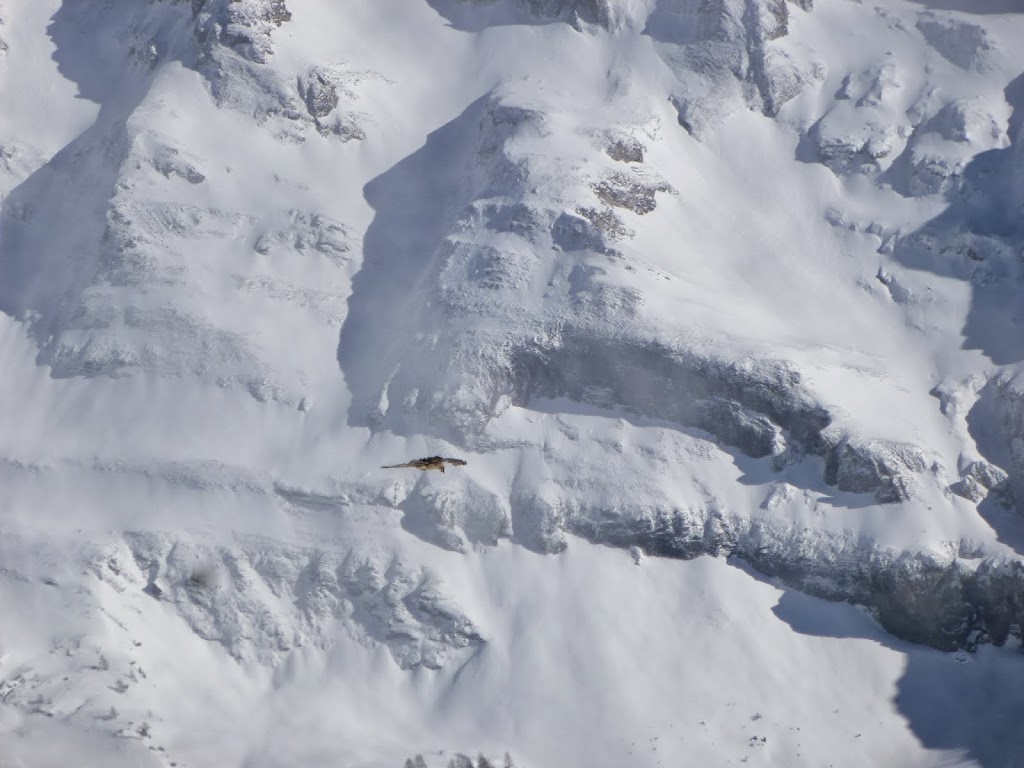 That's the eagle. See? Hmm.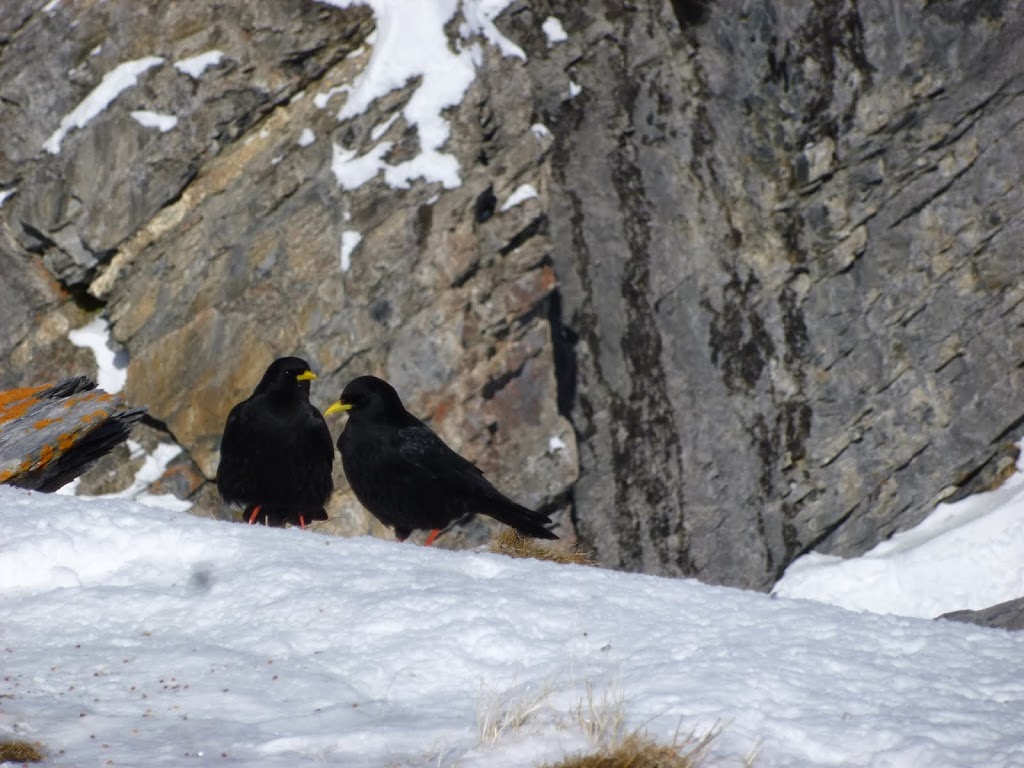 The boring birds. It was like that Simpsons episodes with the lambs – once that eagle came, GET OUT OF THE WAY!
On our way back to the apartment, we heard bangs. A helicopter was hovering above the mountains surrounding the town, droping grenades to force avalanches before they got too big. I chose to believe they were grenades. I'm sure I heard this happening at 5am one morning too – folks love their job!
About this time I got crook – probably some kid coughed on me. A raging sore throat, runny nose and lethargy, I didn't get much done the rest of the time we were in Leukerbad – but we did go for a nice walk in the snowy valleys, and visited the Leukerbad spas. They've got a few spas, and one is for adults – no screaming children! Unfortunately it also meant some young French couple was going for it, but aside from the fear of their jizz, the spa was lovely. Outside looking up at the surrounding mountains as the sun went down – another magic moment! Switzerland is an amazing country. More to come!