It was a beautiful day yesterday, and I'm still all about the sun. I got no sun in Ngaio all winter, so I tried to find something touristy involving a lot of sunshine – and settled on visiting the Royal Botanical Gardens – Kew. It was pretty Kewl! Yes pretty boring thing to do, of ALL THE THINGS I could do in London, but hey. I'm here for ages.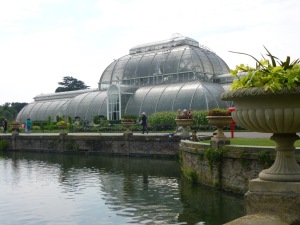 The Palm House
The greenhouses were the neatest bit. I went on a wee free tour for an hour, which was well worth it, learnt heaps that way. They don't actually have a lot of information out and about, there's some in the greenhouses but otherwise you're just wandering around a tidy and massive garden!
Below are some pics from the waterlilly house, that's just one big-ass Amazon waterlilly. Check out the Kewte guy in the foreground.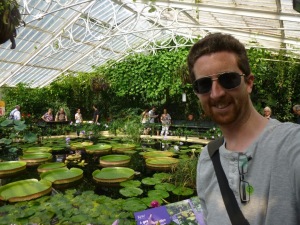 In da house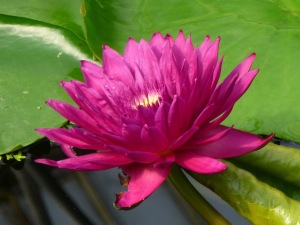 Could be a Microsoft Wallpaper
Part of the grounds had Kew Palace, pretty arsey little palace really but I popped in and had a nosey. It was where King George III retired to when he went BARKING MAD, 1810 or whatever.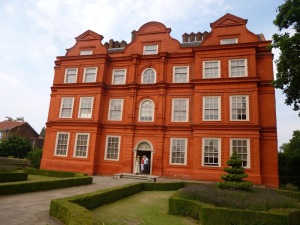 Kew Palace
Inside, sparse.
Probably the most interesting bit of this little Palace was that it had been left to fall into a total state of disrepair, and they'd left the top floor in the state it was in, so you could see a lot of the construction stuff. All the pencilled notes by builders long, long dead, quite weird! And being in that state of disrepair highlights the age of the place.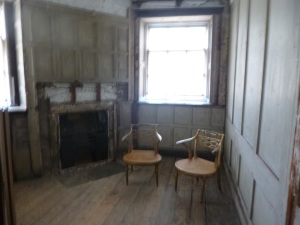 Guess you can't really see there, but the panels have writing all over them
This mosaic thing was fairly interesting, it's built from heaps of different types of wood from all the trees that were smashed up during the 1987 Hurricane. And the sculptor was only 16 at the time, what a pro!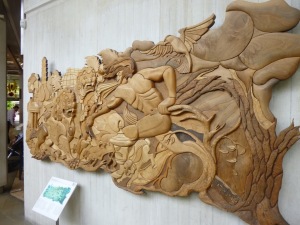 Does that not interest you?!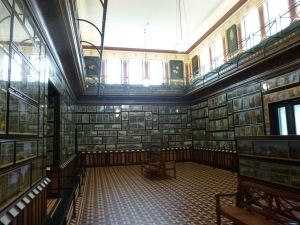 Marianne North travelled all over and painted like, 34583786975489764596 plants, inadvertently 'discovering' new ones, back in the 1800's. They're wall to wall in this little gallery, proper mental.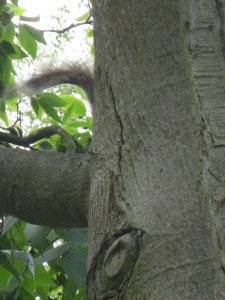 Squirrel butt for Dave. Was a great shot but he took off just as I took the photo, little bastard
Japanese stuff
That Pagoda was one of the tallest structures around London during the war, so they cut holes in the floor and tested out the flightpath of bombs in it. TRIVIA.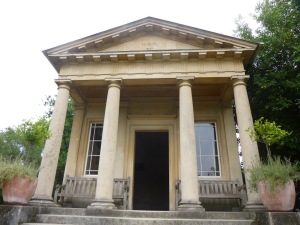 All in all, a lovely day in the sunshine, but it's pretty far out out there. A oncer, for sure.