Yesterday I toodled into town and visited Westminster Abbey. What an icon of English history, Abbeysolutely fantastic.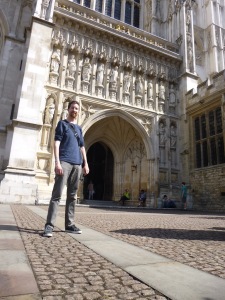 Westminster Abbey. This American dude went all out with the camera angle, legend.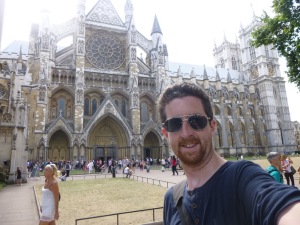 Yup.
So yes, quite interesting. It's £18 to get in (separate church and bank!) but they give you little audio tour handsets, which is pretty sweet. And the narrator? Jeremy Irons.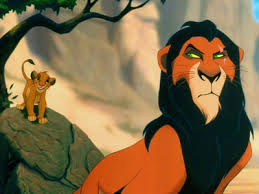 Irons you bastard!
Quite educational. Seeing everything, made me feel sliiiightly bad about being super-drunk and completely disinterested in the royal wedding the other year. Only slightly though, I'm not English. A little creepy, what with the mummified corpses of heads of state at eye level all about. I quite liked the statue of
Death coming for Florence Nightingale
.
Also wandered around and saw some clock and a carousel.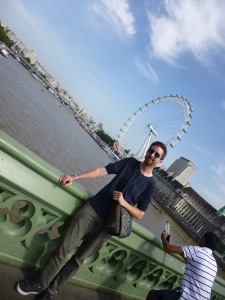 Leonie styles
After that I pottered over to Trafalgar square via St James's Park I think. Here're some photos.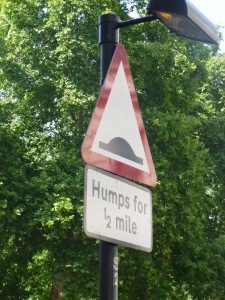 One of those moments where you wish you had a New Zealander with you. Humps lololol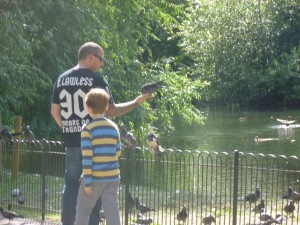 This dude was great. His T-shirt says 'Lawless: 30 years of thunder' and he was feeding pigeons out of his hand. Even the hard asses over here are lovely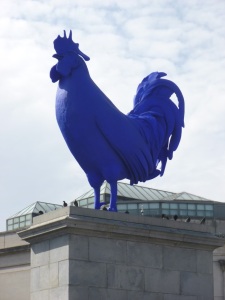 Loving the blue, in Trafalgar Square.
Bought a couple of things from the local shops, a reading lamp and that kinda stuff – still getting a total kick out of having 'local shops' I can just walk to! Never in my life! Then spent the evening just hanging and watching British Comedy and reality trash TV with the flatty. Am enjoying flatting too, having lived alone for a while!
Today I've just gone to the Westfield Mall to buy some pillows, and started looking for work. A bit dull really. Might go to the Comedy club around the corner tonight, if I feel like it – cause it's there! A lazy day today, might explore North and South of my position this afternoon.