It took two hours to get to Luton Airport, to see my brother off his 45 minute flight from Amsterdam. The plan was to visit long lost relatives of ours in the north of England and see where our Grandfather spent his early years. This is the first leg of a February travelling about Europe with Dave and his partner Esch, reminiscent of the awesome trip we had together in 2006.
At the arrivals corridor of Luton, scanning the faces of wary travellers, I was getting a bit emotional. I hadn't seen any family for six months and life's been a bit of a challenge of late, so it was fortunate for Dave that boredom overtook emotion and he wasn't left being greeted by a blithering mess when that familiar face did appear from around the corner!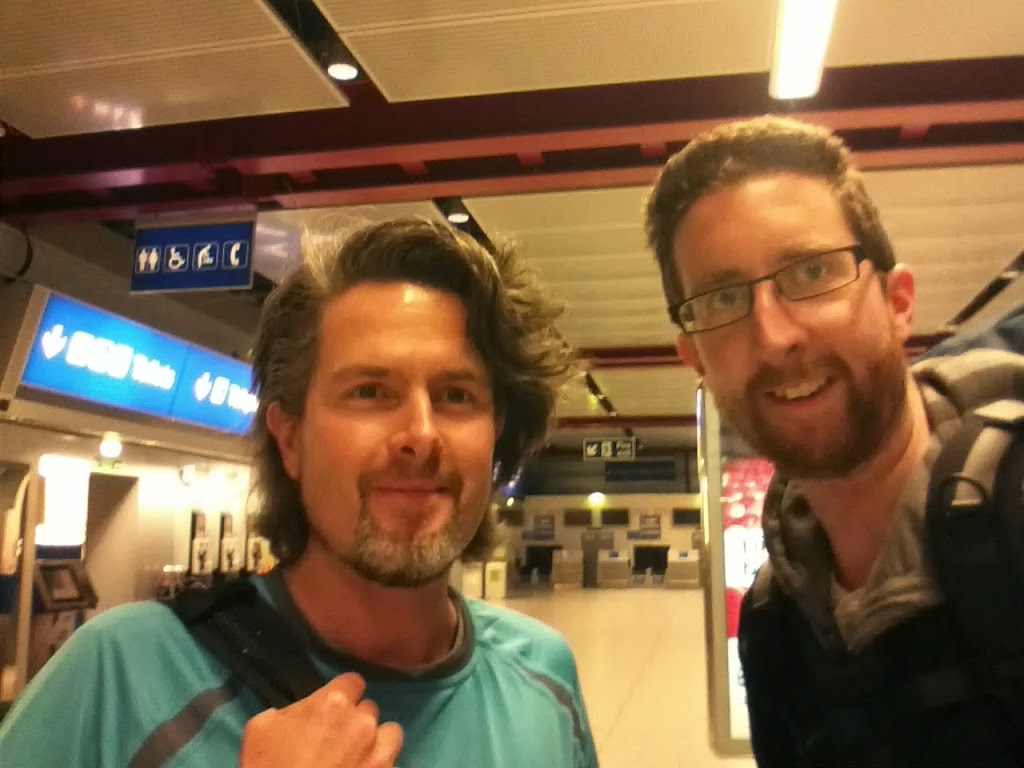 Big bro and myself at Luton
Our transport for the UK leg of our trip was the tiny Peugeot 107, a car as long as it is wide.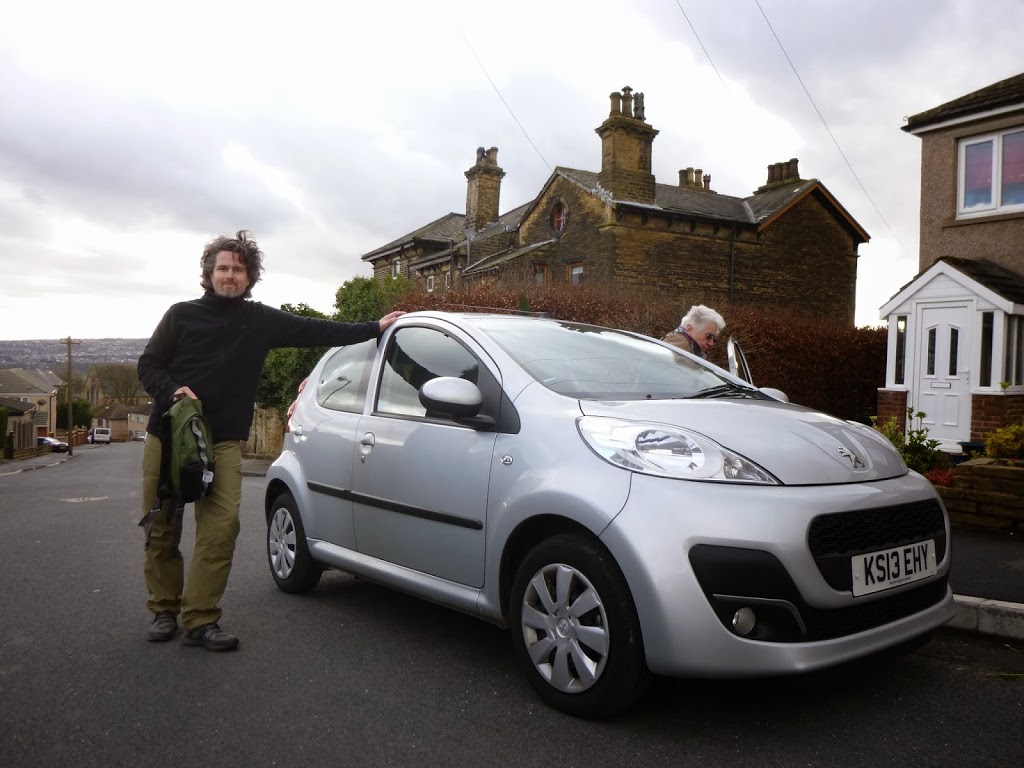 The mighty Peugeot 107.
A plasticy underpowered little turd, we took the piss mercilessly. But the little trooper didn't skip a beat, and it grew on us quickly. By the end of the week the wee car had won us over. We are both now keen supporters.
Bradford
Our first day saw us on the M1 to Bradford, where we spent the night in an Egyptian themed room. We popped in to Bradford and checked out the Cathedral, and where lots of old buildings have been pulled down to build a Westfield. We visited our newly found extended family and were treated so kindly we instantly felt like we'd known them forever. I saw my Great Grandad's name on the WW1 honour roll of their church, it was quite something. Knowing it is one thing, seeing and being there is quite another!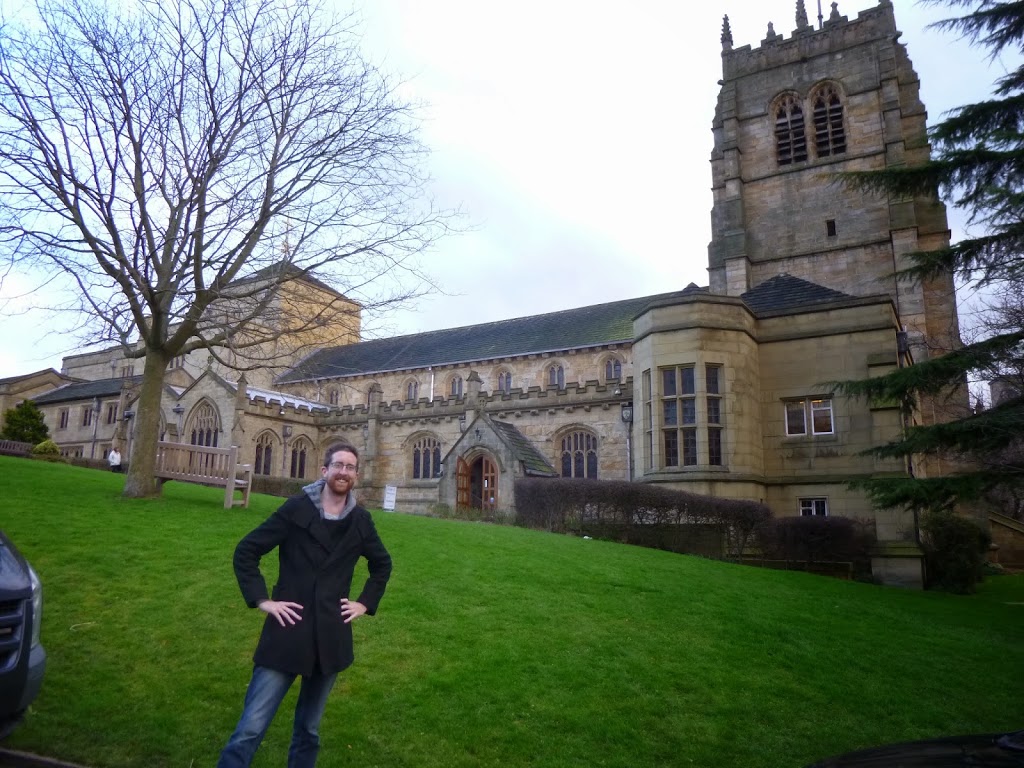 Bradford Cathedral
We were treated to fish and chips for lunch, then all too soon we had to hit the road to visit other rallies in Scarborough, on the coast of North Yorkshire. Our travel mostly relied on my phone and Google Maps – when my mobile charger failed to charge and the battery died halfway to Scarborough, we were quite up the creek! So there we were, pootling along the motorway, with Dave hanging across the back desperately pulling the boot apart in order to get to my laptop to charge the phone.
Scarborough is a great old seaside town, home to the rather impressive Scarborough Castle and England's oldest seaside hotel. The wind was howling when Dave and I visited the castle then popped down to the marina and beachfront. The place was pretty stunning, a lot of potential for summer! Later on we met up with other extended family members and went out for a nice English meal – sausages, gravy and mash.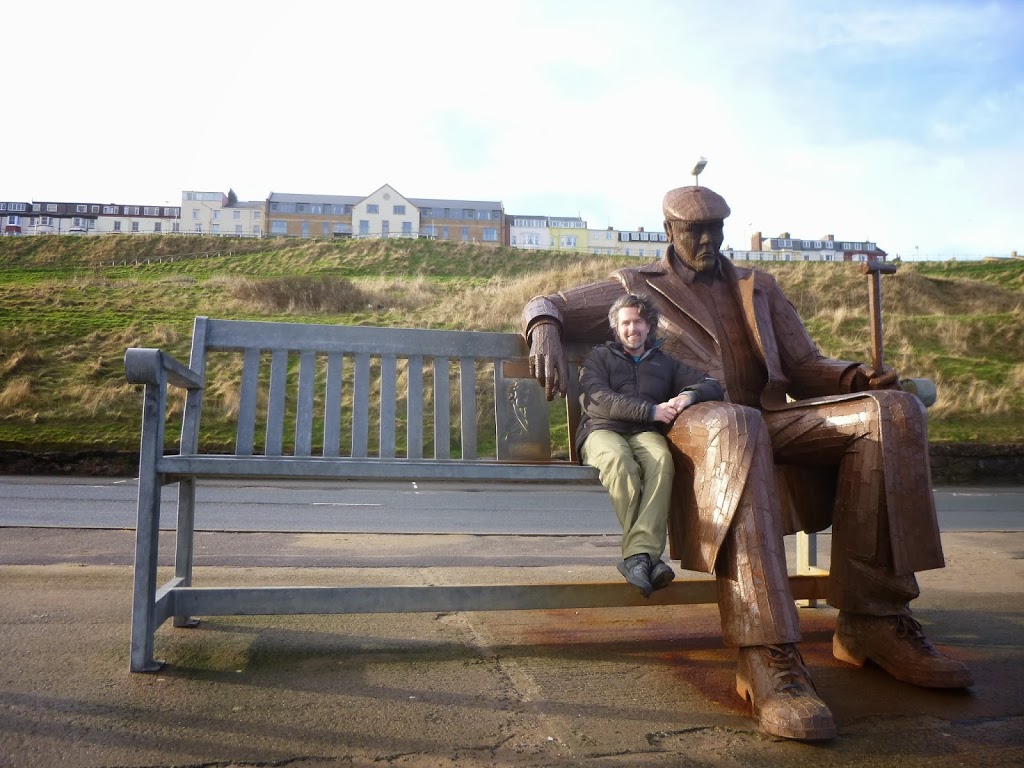 Freddie Gilroy statue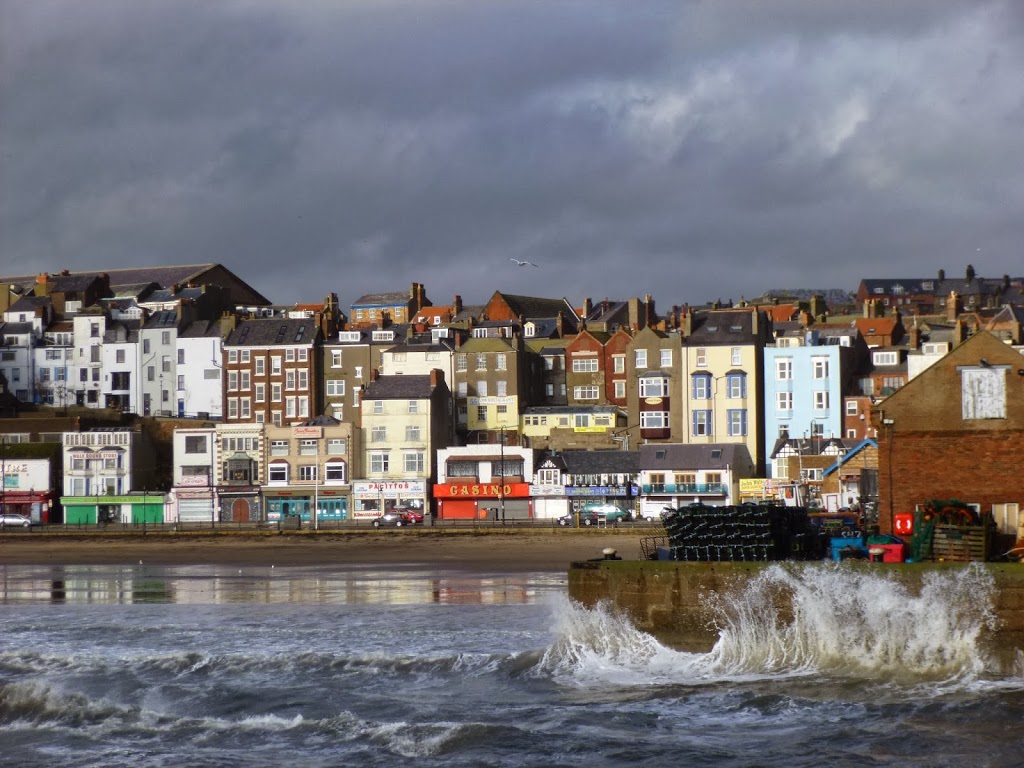 Scarborough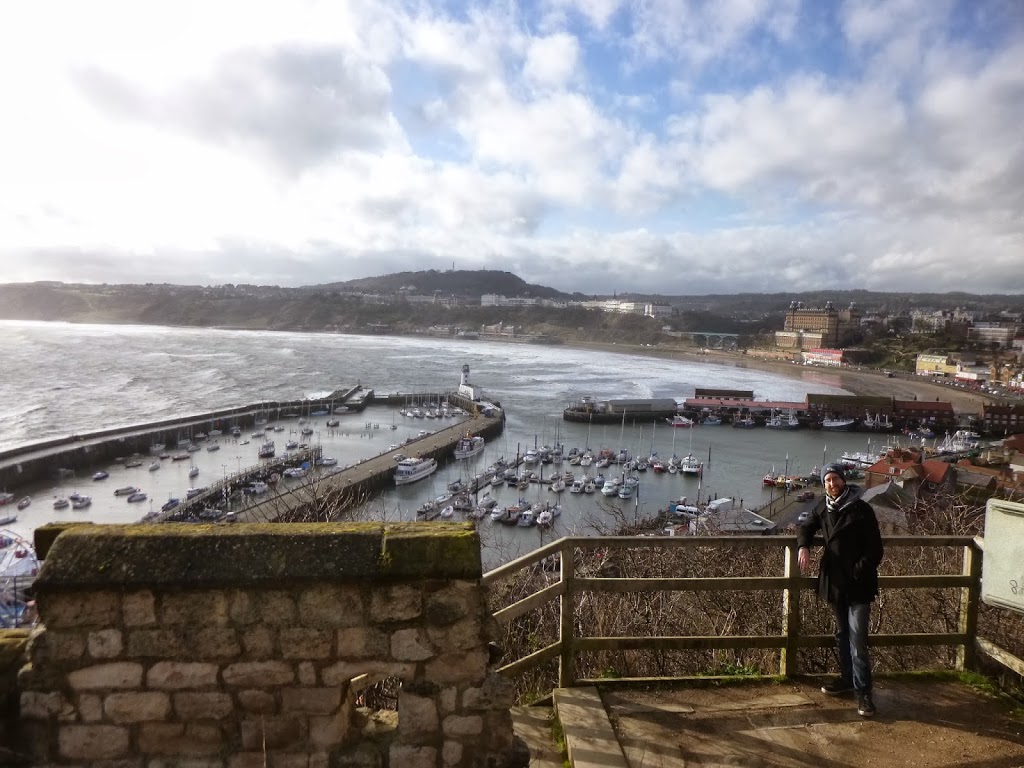 Scarborough marina from the castle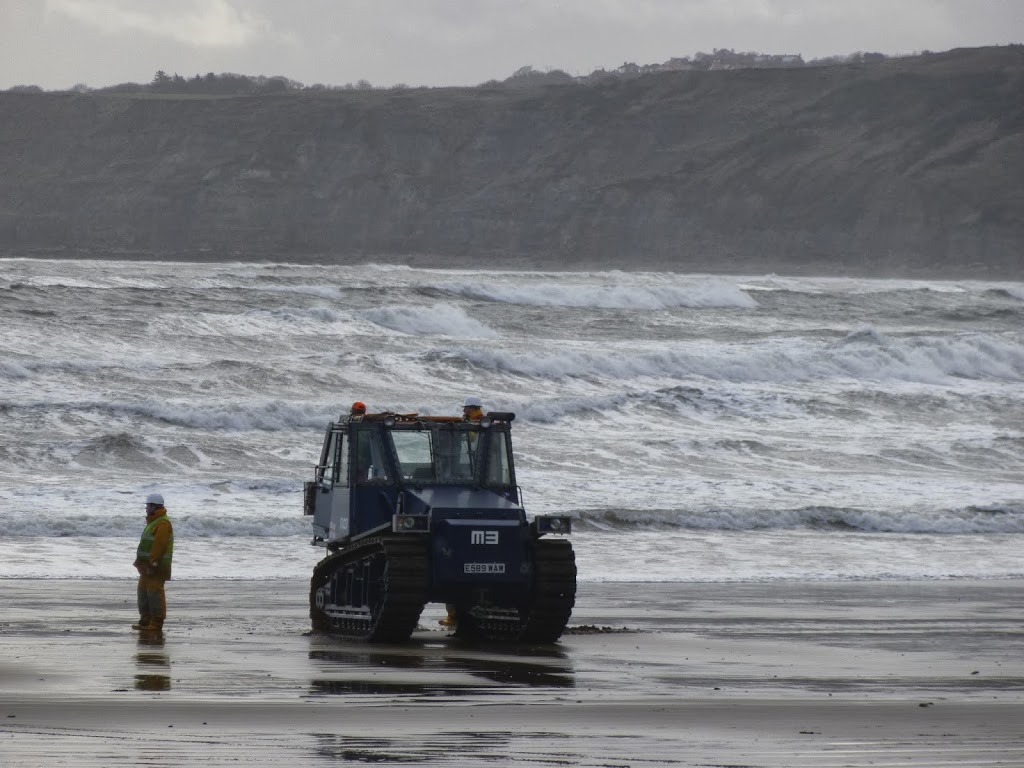 Tractor for pulling the rescue boat up the beach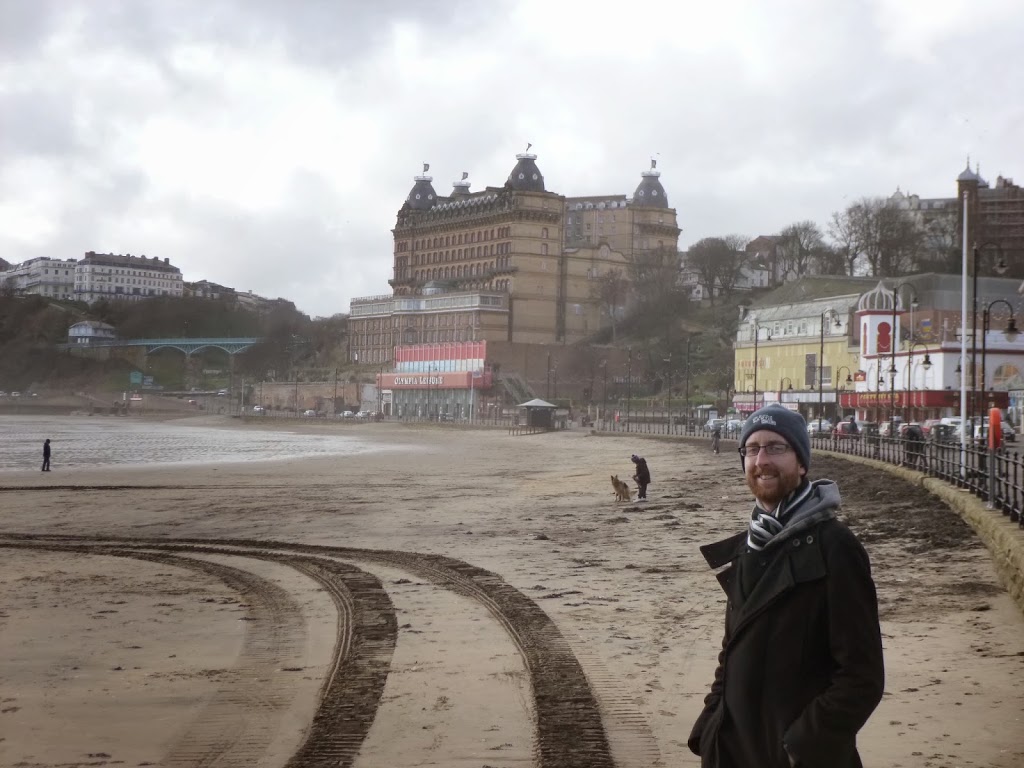 Britannia Grand Hotel Scarborough
Our nights in Scarborough were spent in a charming wee B&B, with a happy black Labrador, delicious coffee and a Full English Breakfast.
Whitby
The next day our rallies piled in to our little Peugeot and took us up through the North York Moors National Park to Whitby. Much cooler than Porirua's Whitby, England's Whitby is the birthplace of Captain Cook, home to a fascinating harbour entrance, and a particularly stunning ruin, Whitby Abbey.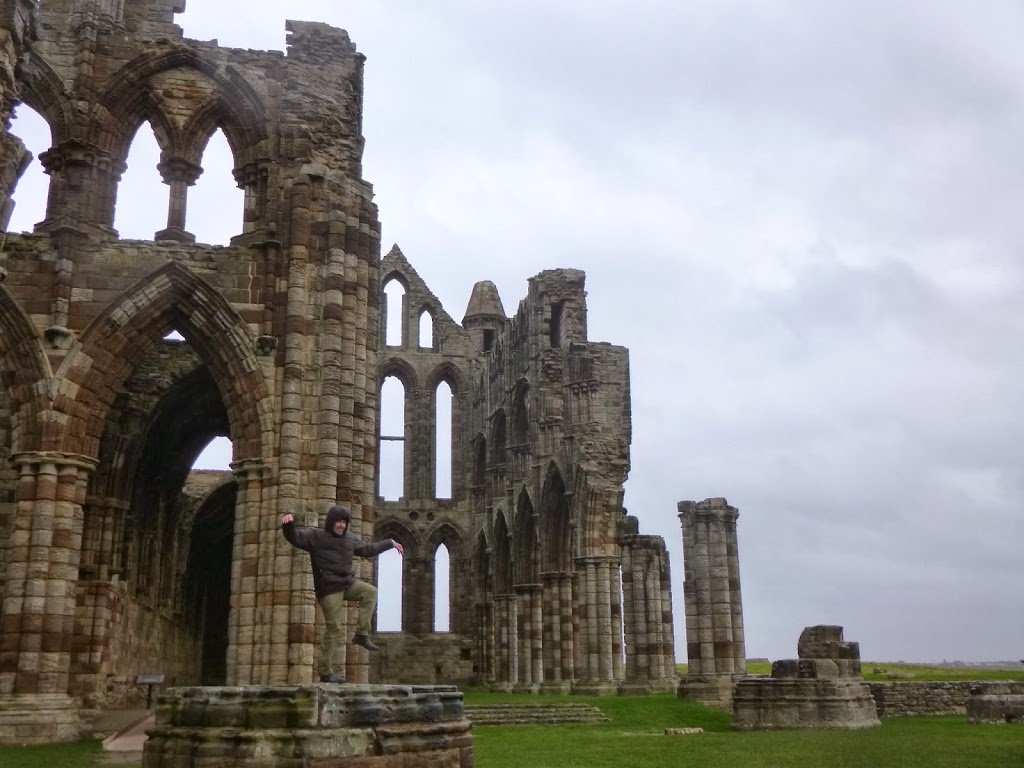 Originally built in 657, destroyed in 1540 by Henry VIII.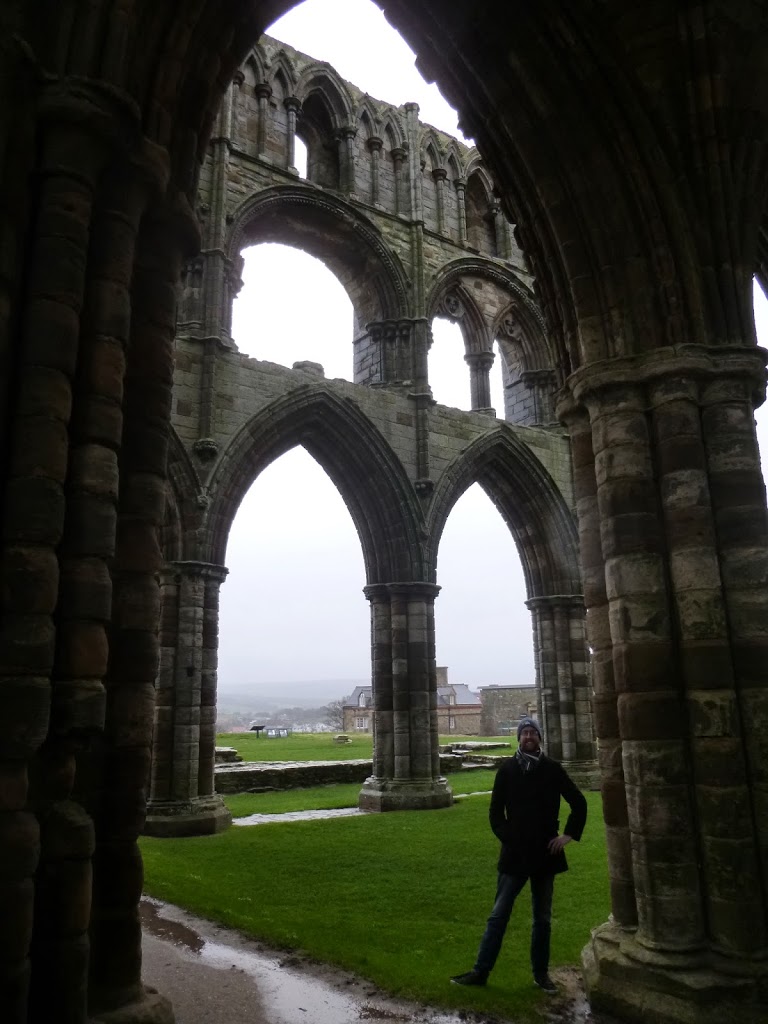 At the Abbey, we parked up our relatives in the car and Dave and I ventured out in the wind and rain to see what we could. As we left the car in the deserted carpark, cameras at the ready, this hooded old crone wandered over, gnarled claws clasping plastic bags. "Are you taking pictures of me?"
"No, I just took one of the coast."
"I do not give permission for you to take pictures of me, if you do I will call the police."
"OK"
She then points at our elderly hosts, chilling out in the car. "Are they spying on me?" What a nut.
After the hag had shuffled off (after a cursory circling of our hosts in the car, which Dave and I kept a watchful eye on), we headed to the Abbey. Disappointed to find it closed for the winter, we wandered the perimeter fence looking for a better view. The good thing about winter is that, as soon as anybody steps on the grass, a muddy trail is formed. Following a muddy trail, we found a low stone wall and jumped it to gain access. Exploring the ruins on such a day was an amazing experience – the wind was howling through the old stonework, it felt quite desolate and from another time. We also felt like badasses.
Exploring Whitby by car, we visited the Captain Cook Memorial on the opposing cliff from the Abbey. Donated by the Australian, Canadian and New Zealand people in honour of our 'finding father', it was pretty neat – despite the needle-like rain cutting at our eyes. No wonder Cook travelled!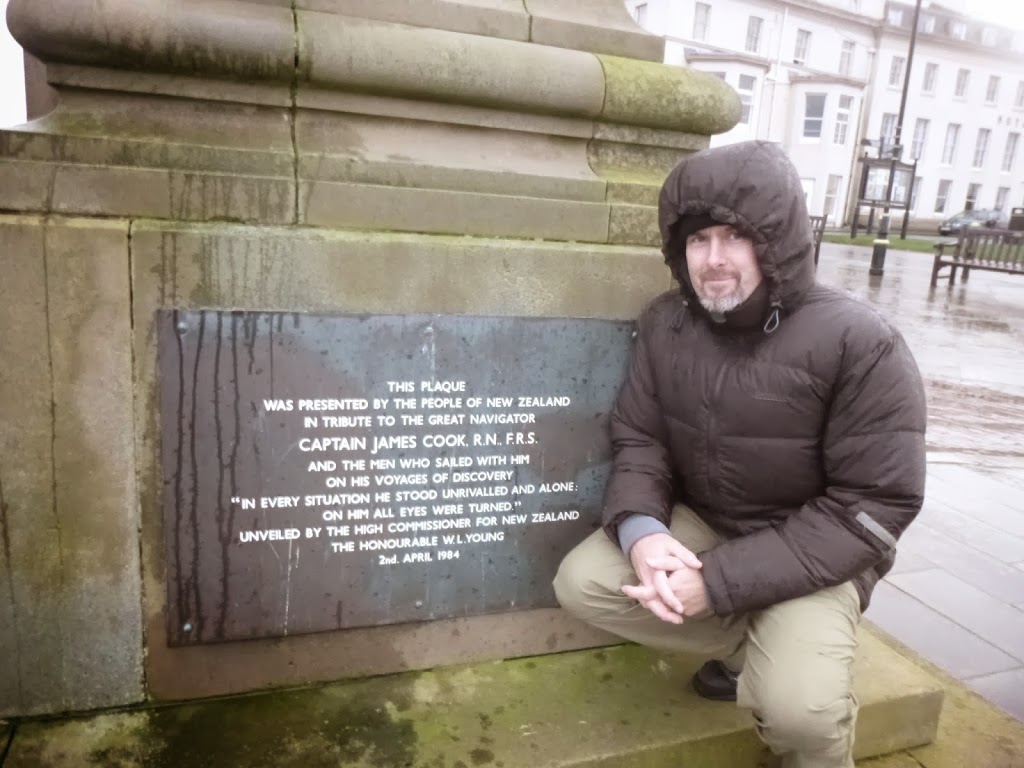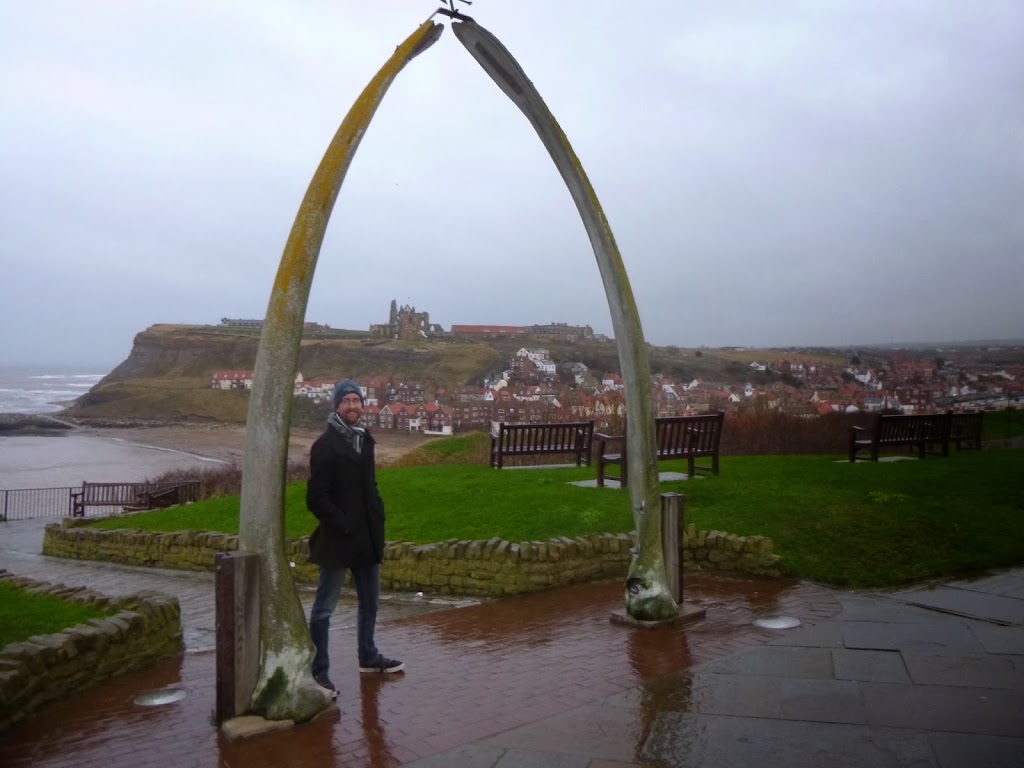 Whitby
It was great meeting our long lost relatives, and it was a difficult goodbye, made more awkward by Dave forgetting his bag and our return five minutes later.
York
In the morning we retraced our miles back to York to visit the Yorkshire Air Museum and the National Railway Museum. The Air Museum is on a former RAF base and was quite quaint, belting out 40's tunes from the old speakers dotted around the control tower.
In the main hangar Dave sweet talked a guy into a personal tour of the Halifax bomber. 'For a donation of £140 each' he suggested. We gave £20 each. Pretty special, there're only two Halifax's in the world.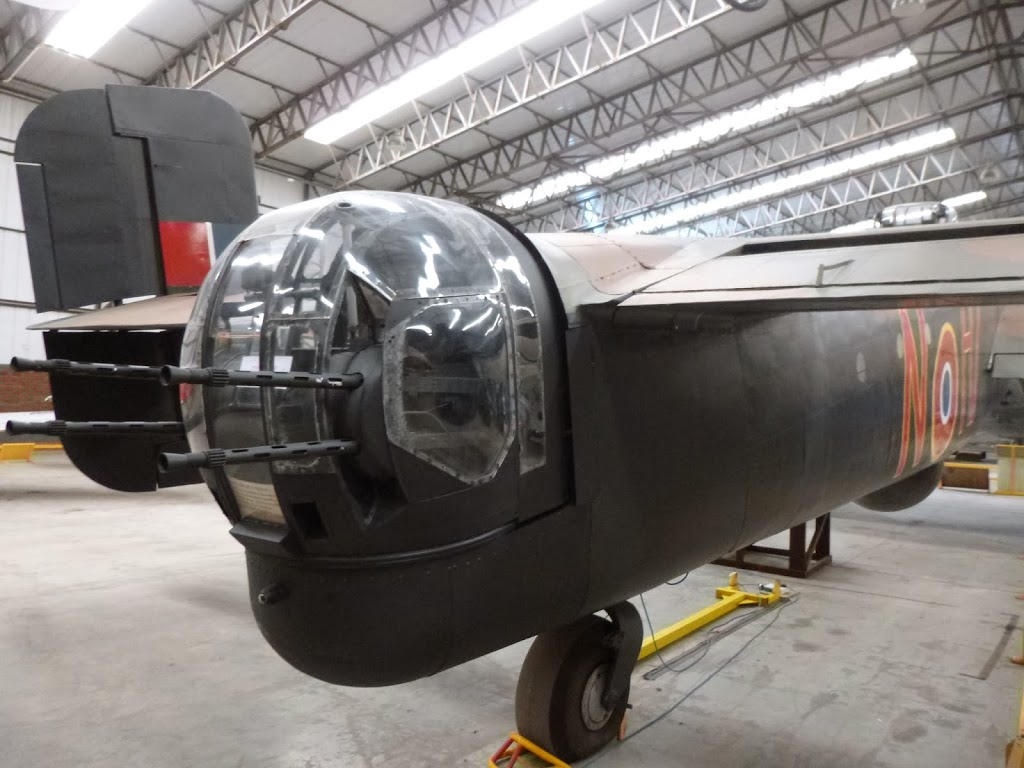 Halifax tail gun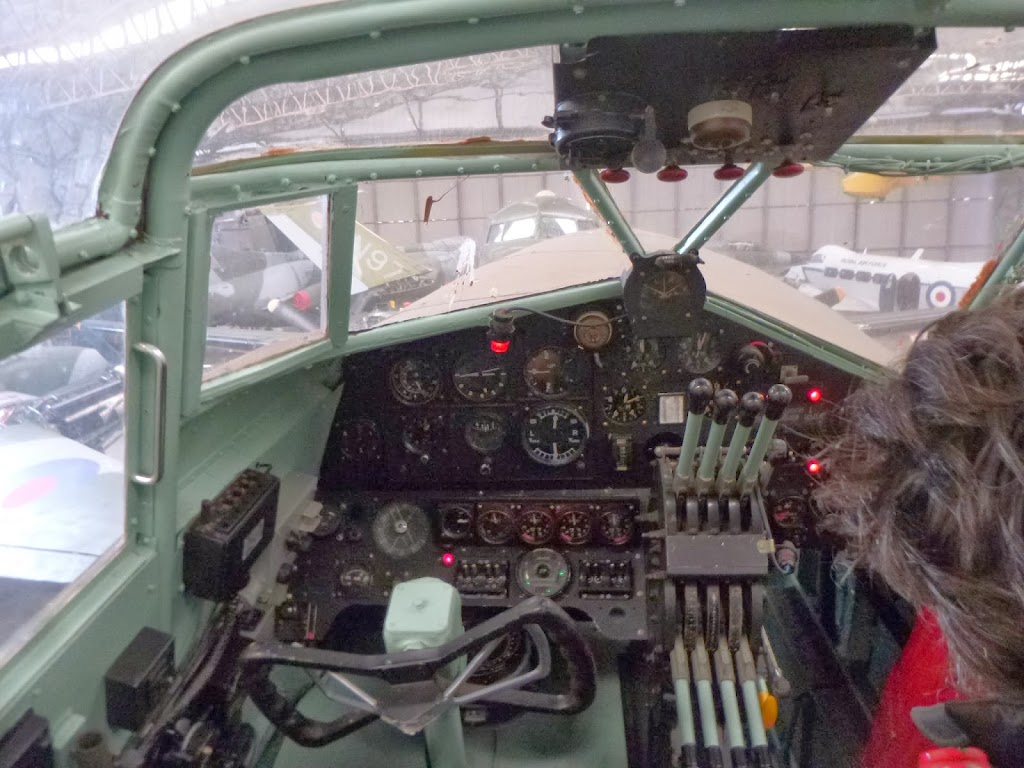 Halifax cockpit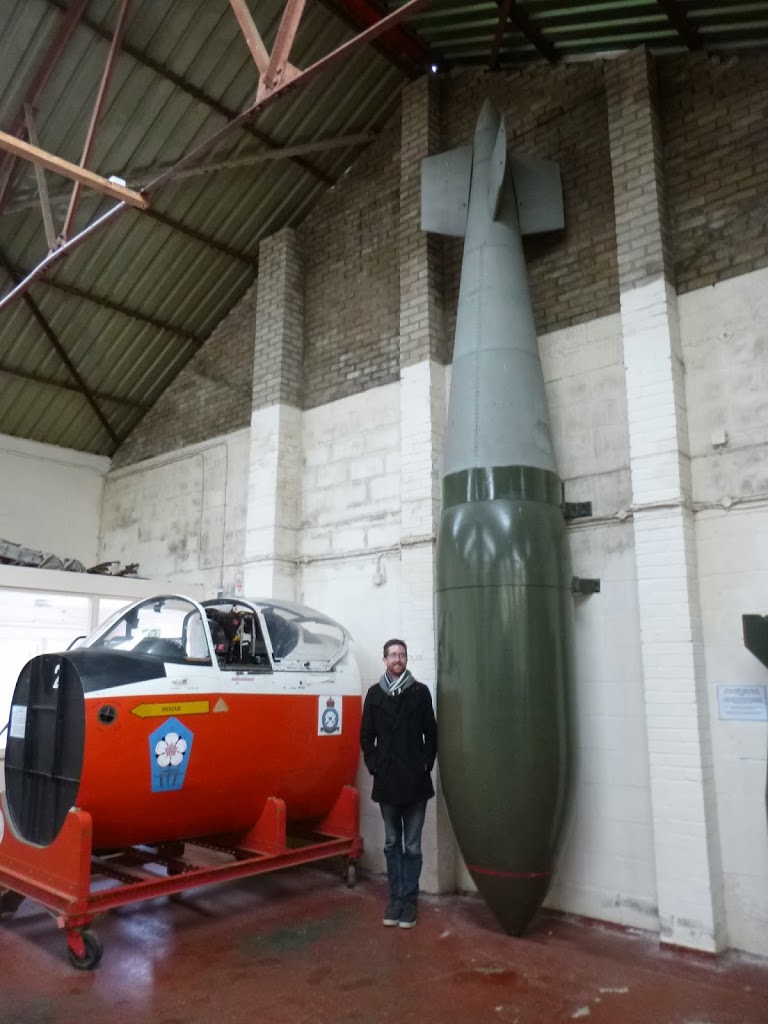 Not so tall next to a Tall Boy bomb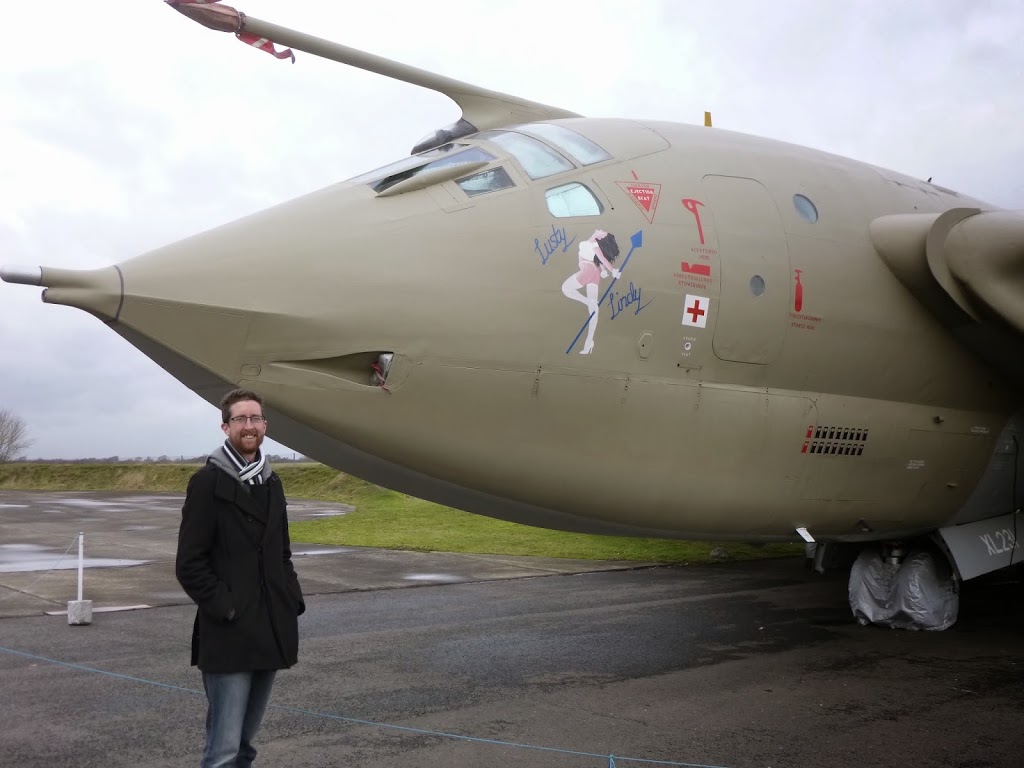 Victor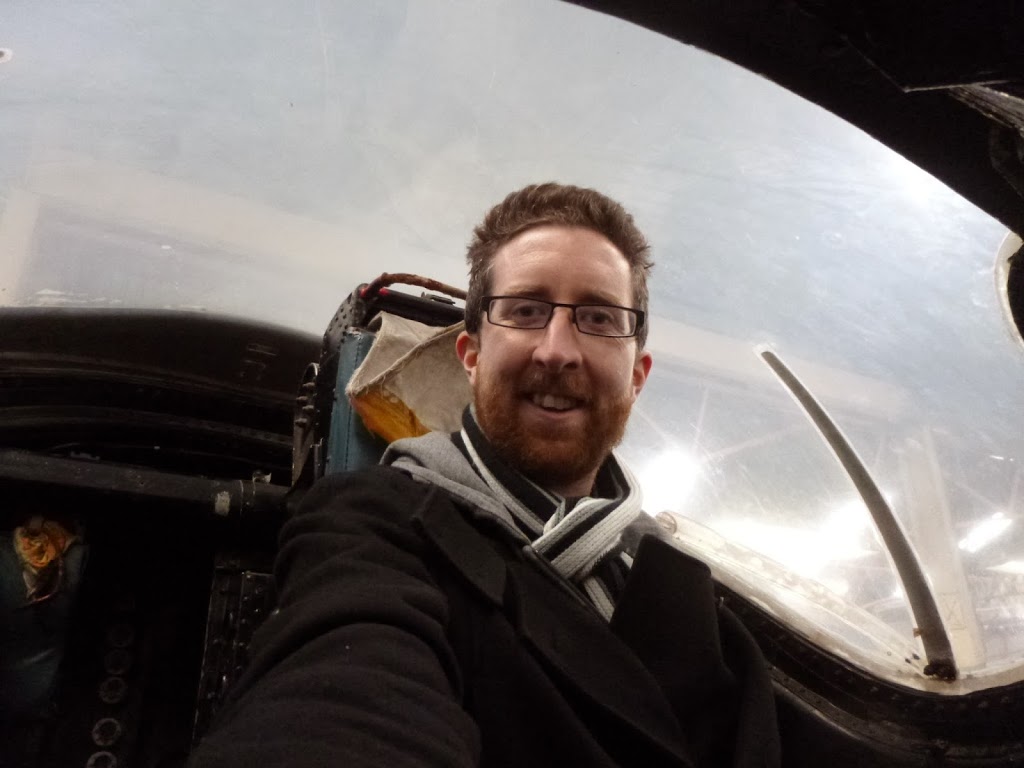 Me in the pilots seat of a Canberra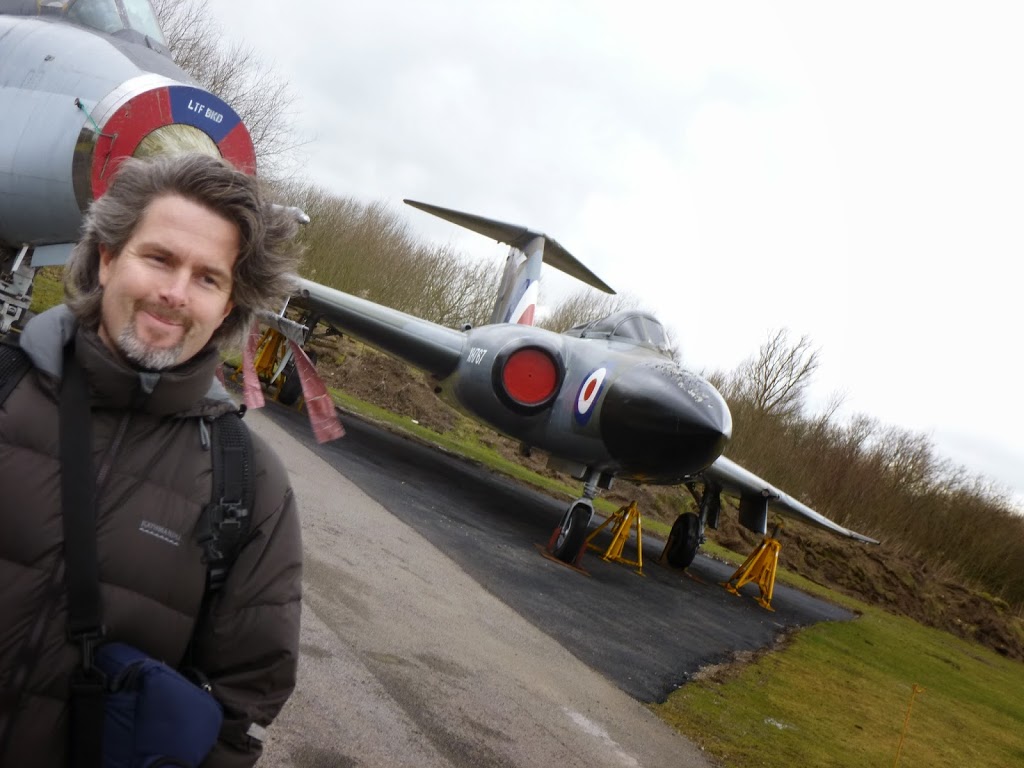 Buccaneer
To see the railway museum we had to go into York proper. The museum is made up of an old rail maintenance shed, oriented around a big turntable, and an old platform station. The trains were pretty neat, they've cut away the side of one of the engines so you can see how the steam engines work – it's still a dark art to me, no matter how long I study it.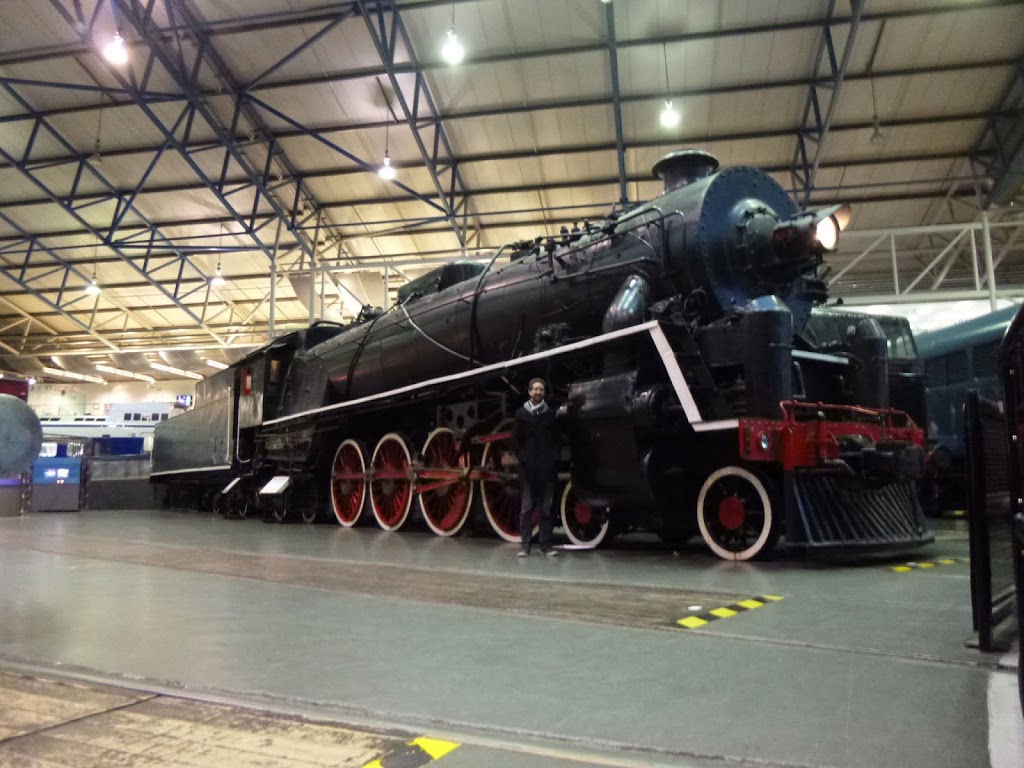 A chinese steam train, huge! Given to China by the English in the 30s?, captured and used by Japan during the war, then gifted to the UK by China in the 80s.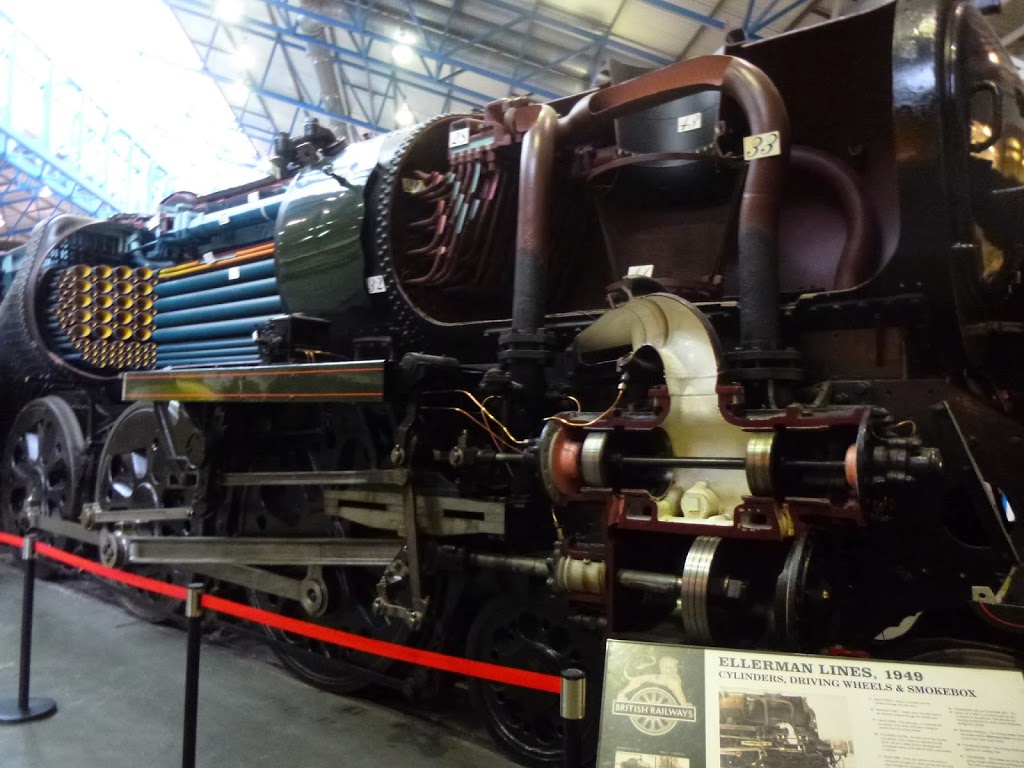 Cut away steam train
In the evening we wandered by the city walls of York and walked the Shambles, a cute little shopping area. We had dinner at a very attentive Indian restaurant then drove on to spend the night south of York, in Silby.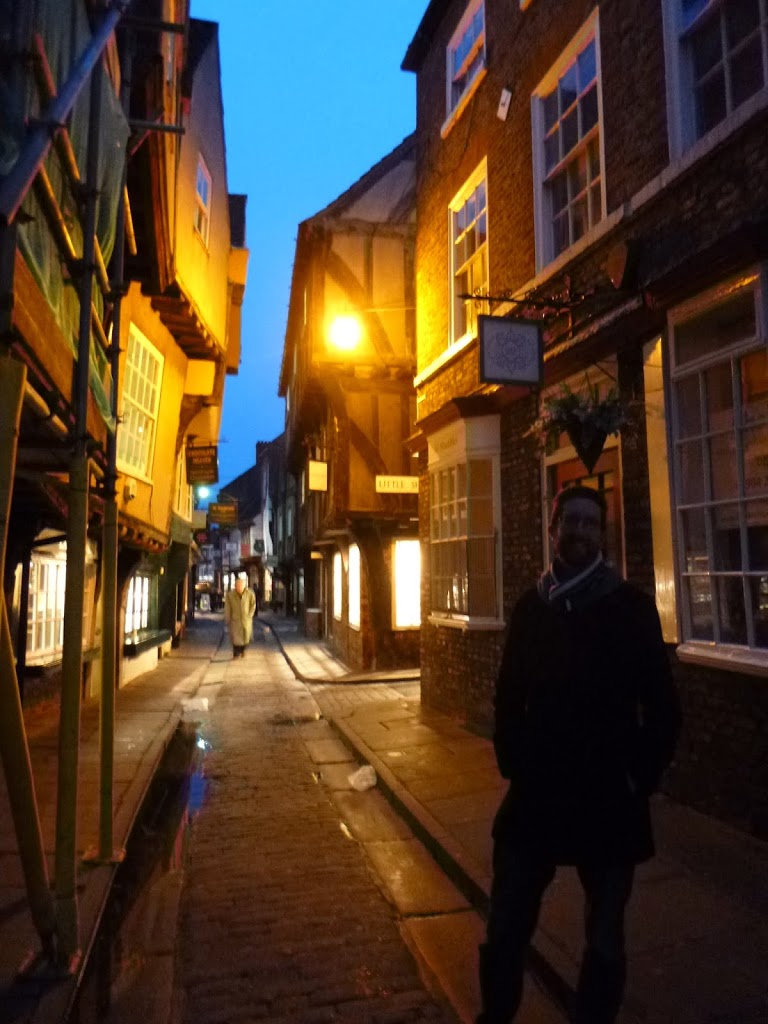 The Shambles in York
Around this time was when Dave and I began doing English high society impressions.
"I say Lord Tittibottom, what's say we ride around on horses while our dogs kill things?"
"Oh that sounds splendid, what!"
It got rather manic, as long car trips sometimes do.
Bedford
In the morning we travelled south to the Shuttleworth collection, an airplane museum outside Bedford. Enroute we passed enormous hangars which could be nothing but historic blimp hangars. We were fascinated by the scale and took any road that headed in that direction.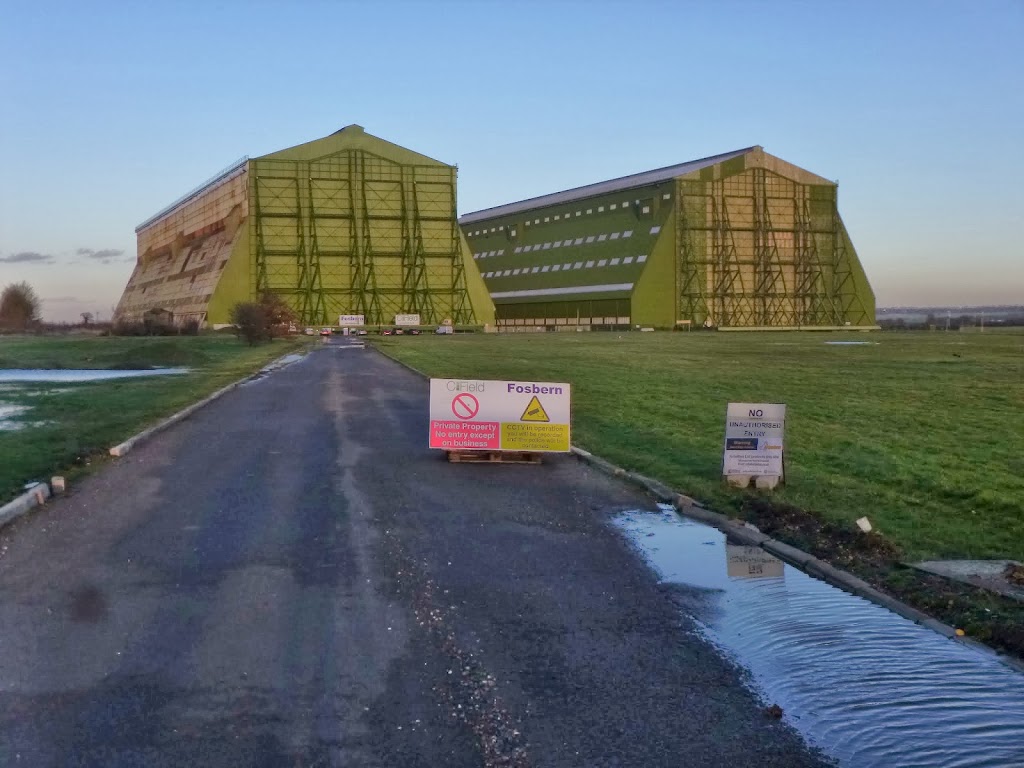 Turns out R101, a classic British Blimp, was built here.
The most interesting part of the Shuttleworth Collection was the workshop, where a couple of blokes were hard at work restoring a Spitfire. Dave got to chatting with a guy about spars and rivets and I zoned out a bit, but it was fascinating to hear and see how much work goes in to restoring and keeping these planes flying!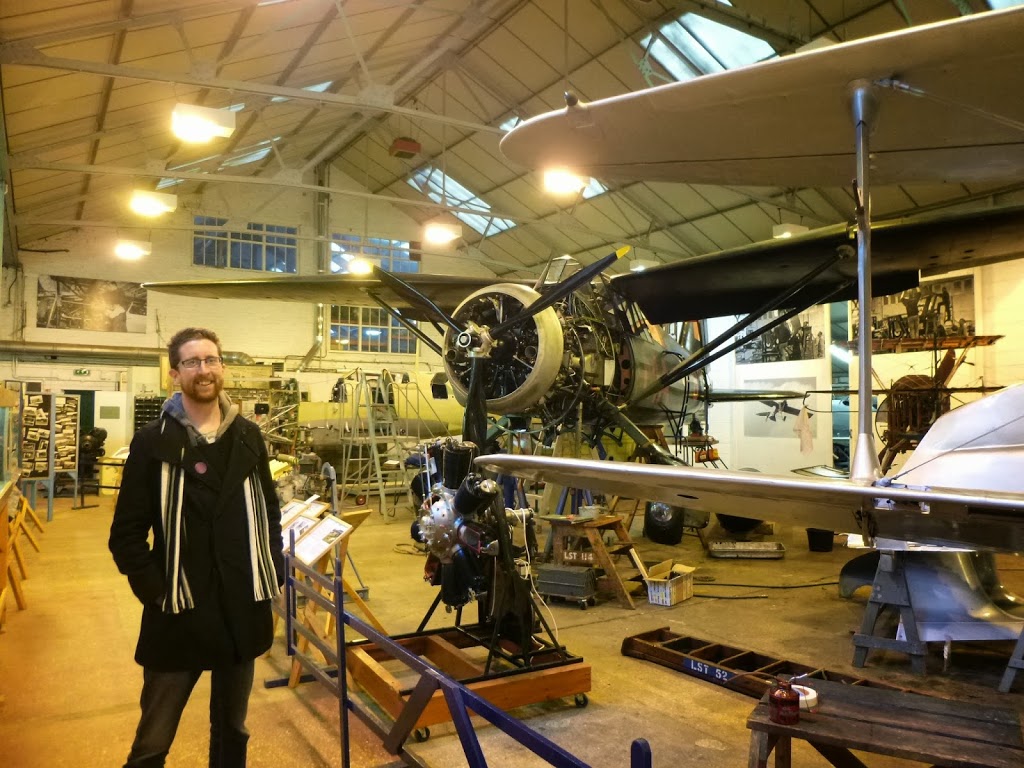 The workshop at Shuttleworth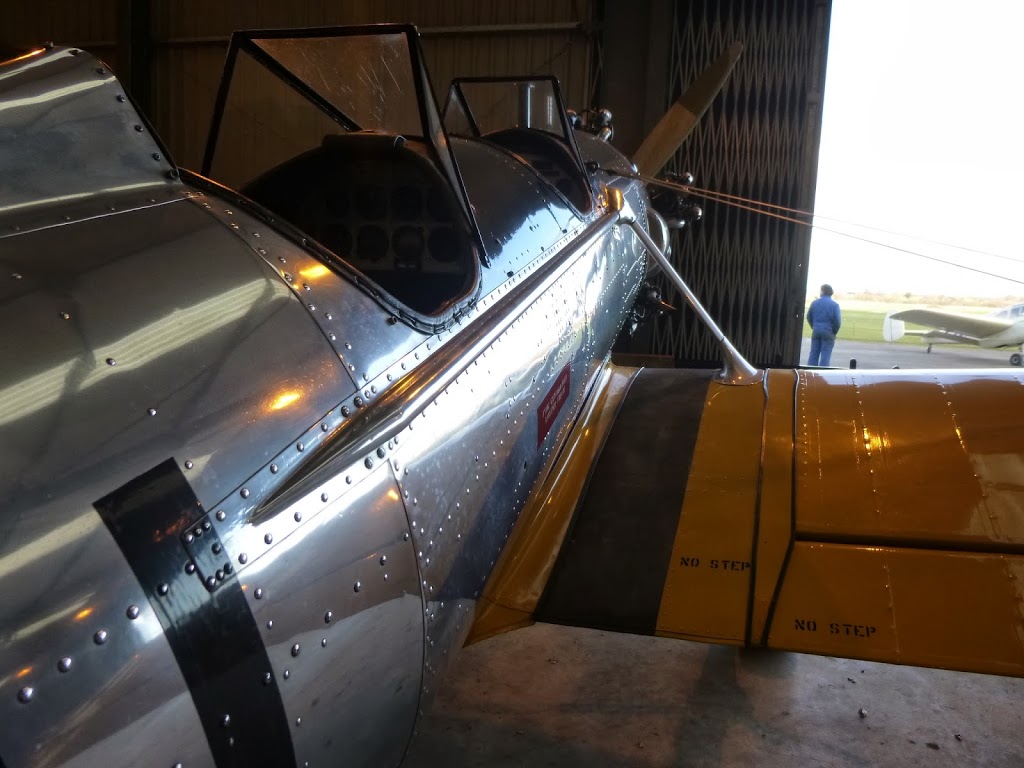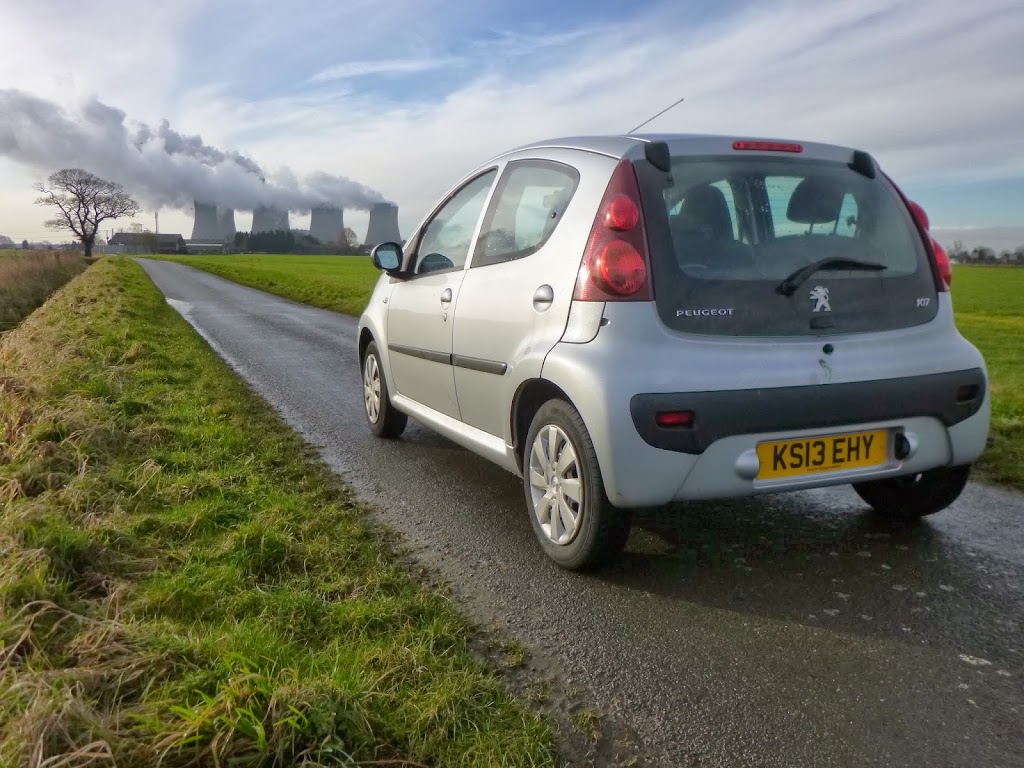 Dave and I were fascinated by the nuclear power stations too.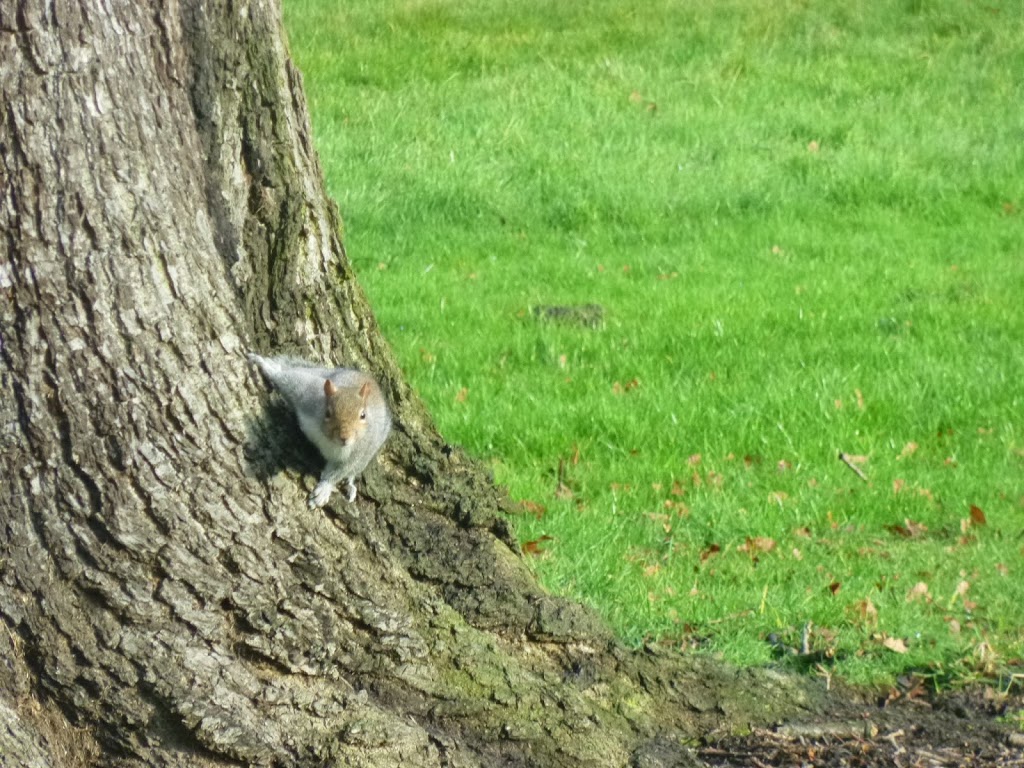 SQUIRREL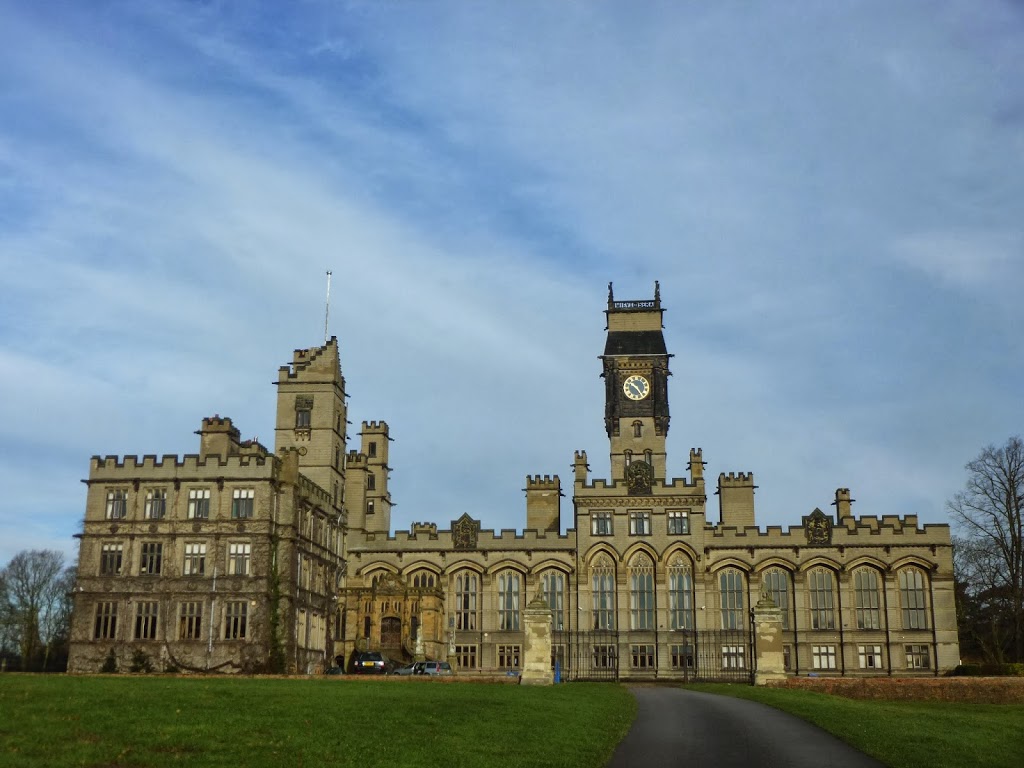 Carlton Towers, a manor we spotted enroute to the Shuttleworth Collection.
Bedford itself, frankly it didn't seem worthy of having a van named after it. A forgettable black hole we weren't too upset about leaving when we returned to Luton destined for Amsterdam the next morning.
That's the UK leg of the trip. Great to spend some quality time with Dave and explore more of the UK. To finish this off, here are some amusingly named businesses and establishments we came across: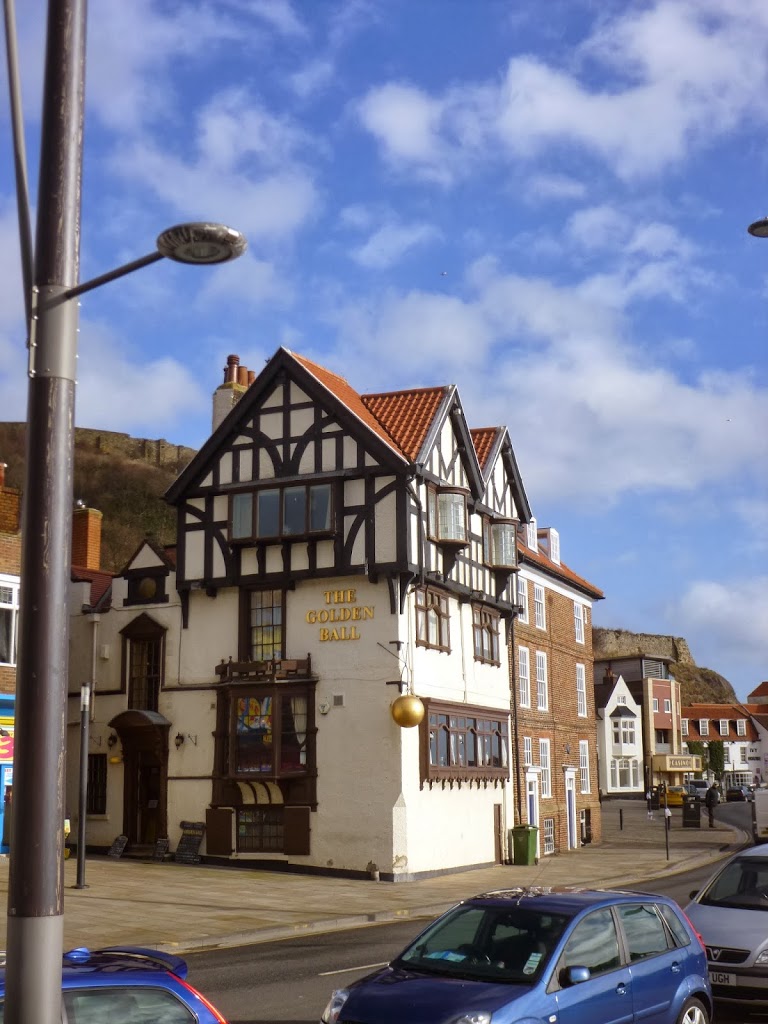 The Golden Ball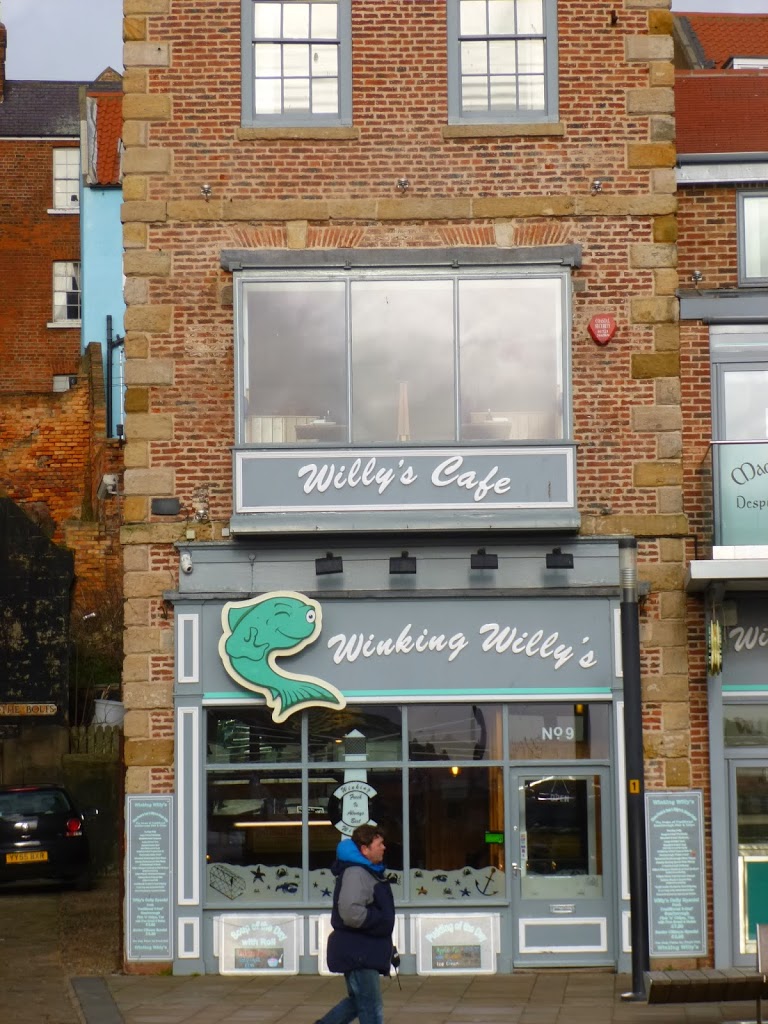 Winking Willy's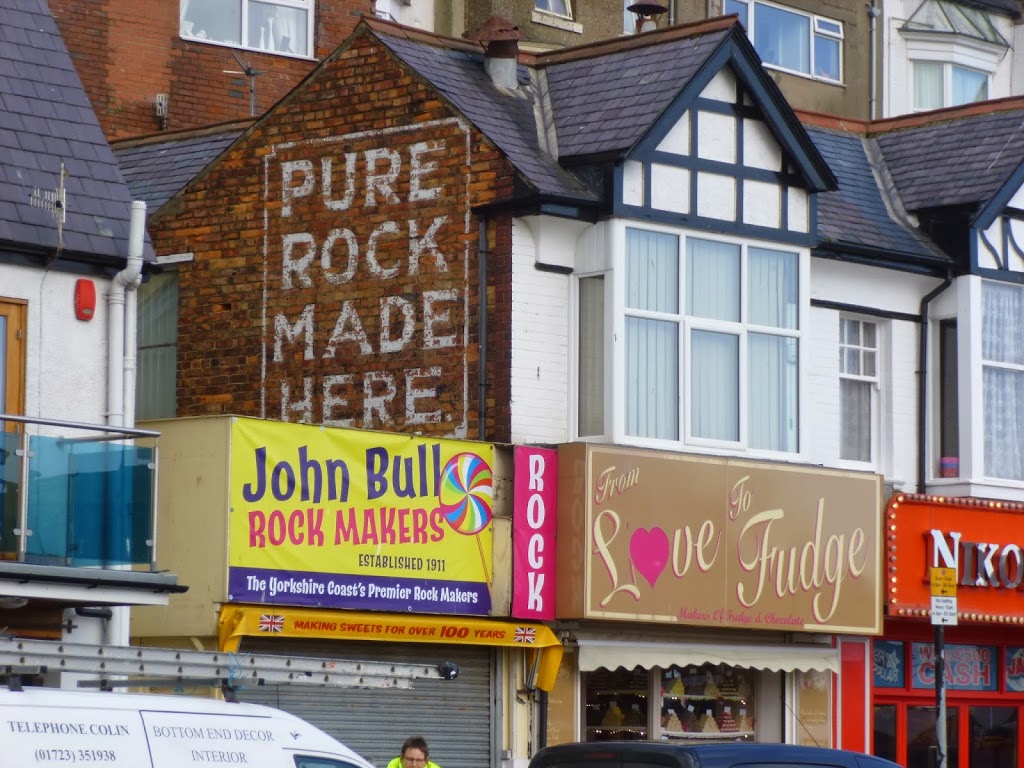 Love Fudge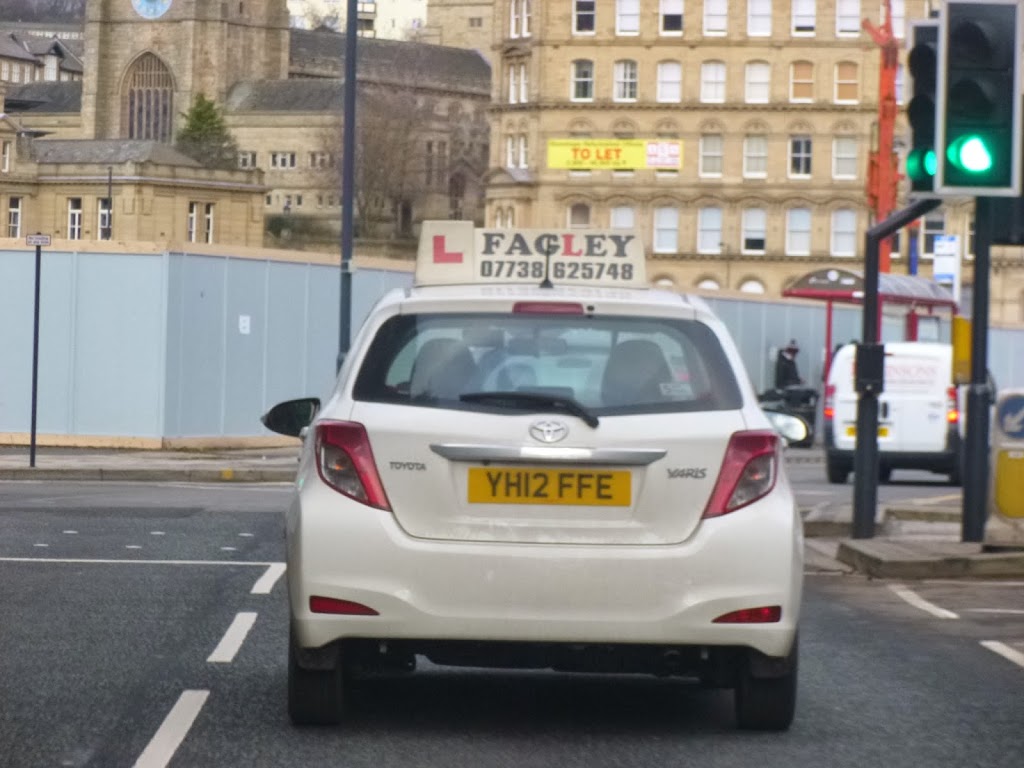 Childish.